June is a special time when Gay Pride Month, Father's Day, Juneteenth, street festivals and country fairs fill the outdoor events calendar. We've done the deep research for you on the best things to do in Sonoma County including museums, cultural events and food tours and more. Speaking of food, we also have an extensive list of our best restaurants in Sonoma County, and if you're planning a weekend, the best places to stay.
June is hot in Sonoma County, with temperatures in the 80s.
Featured Photo: Courtesy of Sonoma County Hot Air Balloon Classic
Sonoma County Hot Air Balloon Classic
You have to roll out of bed early, but one glimpse at the sky filled with colorful balloons and you'll be thrilled you set your alarm. Along with tethered balloon rides, there will be food booths, crafts and kids play areas.
More info: schabc.org
The annual Cornerstone Music Series is back! Entrance is free; food and beverages are available for purchase.
More info: cornerstonesonoma.com
The annual two-day music, wine, and culinary festival takes place at California's oldest family-owned winery, Gundlach Bundschu. Every year, a portion of proceeds from Huichica Music Festival benefit The Sonoma Valley Education Foundation.
More info: huichica.com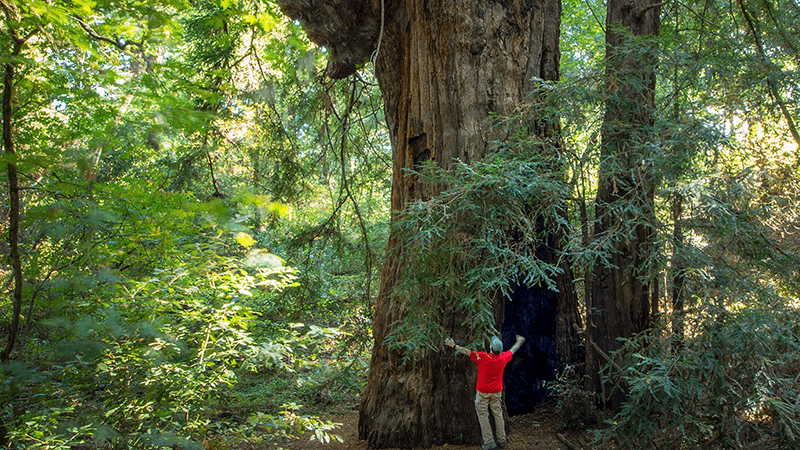 Redwood Experience at Jack London State Historic Park
The moderately paced four-mile hike travels to the park's only ancient redwood, the 2,000-year-old giant of Sonoma Mountain affectionately known as "the Grandmother Tree." The experience includes a guided redwood meditation session.
More info: jacklondonpark.com
Calistoga Concerts in the Park
Bring your blankets, chairs, picnic dinner, and be ready to dance the night away at this Calistoga favorite summer celebration. Adult beverages are allowed and local wines are available for purchase.
More info: visitcalistoga.com
Sturgeon's Mill Demonstration Days
This little known, more than a century old mill in Sebastopol is open to the public only a handful of weekends every year. A working museum, volunteers hold demonstrations at the steam powered sawmill.
More info: sturgeonsmill.com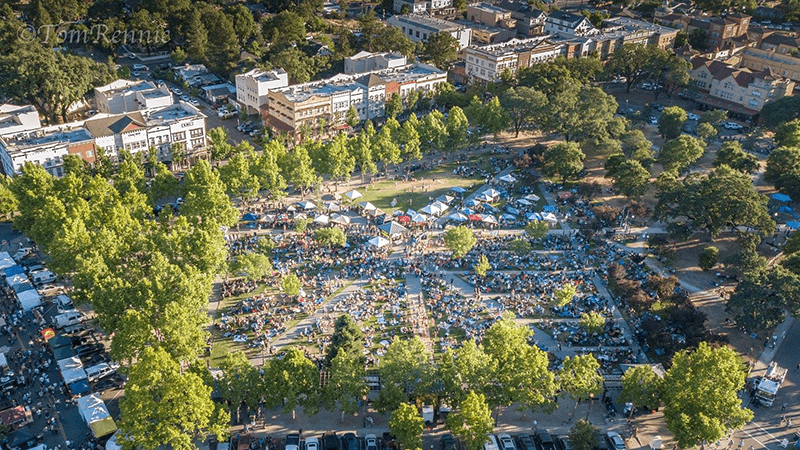 The LGBTQIA Pride Festival will take place on the Windsor Town Green. Along with community resources for kids and adults, there will be entertainment, food and drink.
More info: lovewinsinwindsor.com
Looking to see what's happening right now in Sonoma County? Our comprehensive list of venues across the city below will help you find what you need to know what's going on.