Day of the Dead: Festival of Altars
The Marigold Project's Dia De Los Muertos celebration (aka Day of the Dead) honors the dead and celebrates the circle of life. Come celebrate the annual tradition at Potrero Del Sol Park to view or build your very own altar. If you plan on doing so, please bring flowers, 8-inch glass prayer candles, and mementos of loved ones.
More info: dayofthedeadsf.org 
San Francisco Coffee Festival
Are you a Chemex or French press kind of person? Find that out at the annual SF Coffee Festival at the Fort Mason Center. At this weekend-long event, you can sample all sorts of coffee brews and pastries as well as support local coffee shops in the Bay Area. It's a coffee culture experience perfect for caffeine lovers and coffee connoisseurs.
More info: sfcoffeefestival.com
Macy's Tree Lighting Union Square
Macy's annual gift to the City of San Francisco will take place in the iconic Union Square Park, bringing holiday cheer to the city through until the new year. The beautiful and reusable tree will be decorated with plethora of twinkling energy-efficient LED lights and shining ornaments.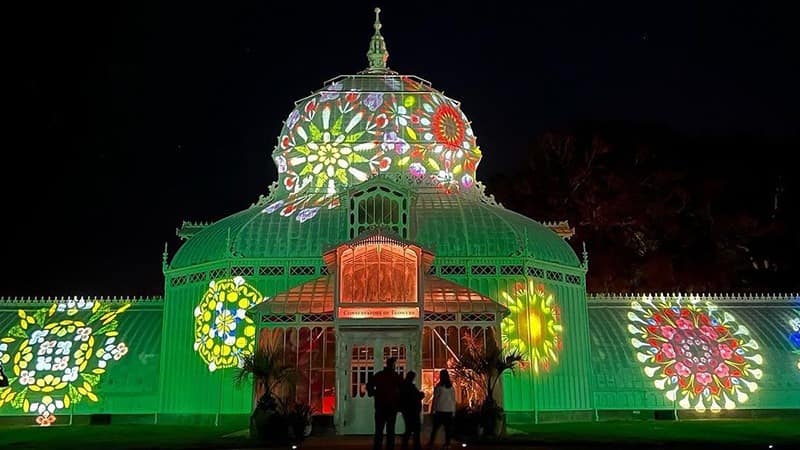 More than a dozen permanent and temporary eco-friendly light art installations transform San Francisco nights into a citywide gallery of light during Illuminate SF.
Looking to see what's happening right now in SF? Our comprehensive list of venues across the city below will help you find what you need to know what's going on.