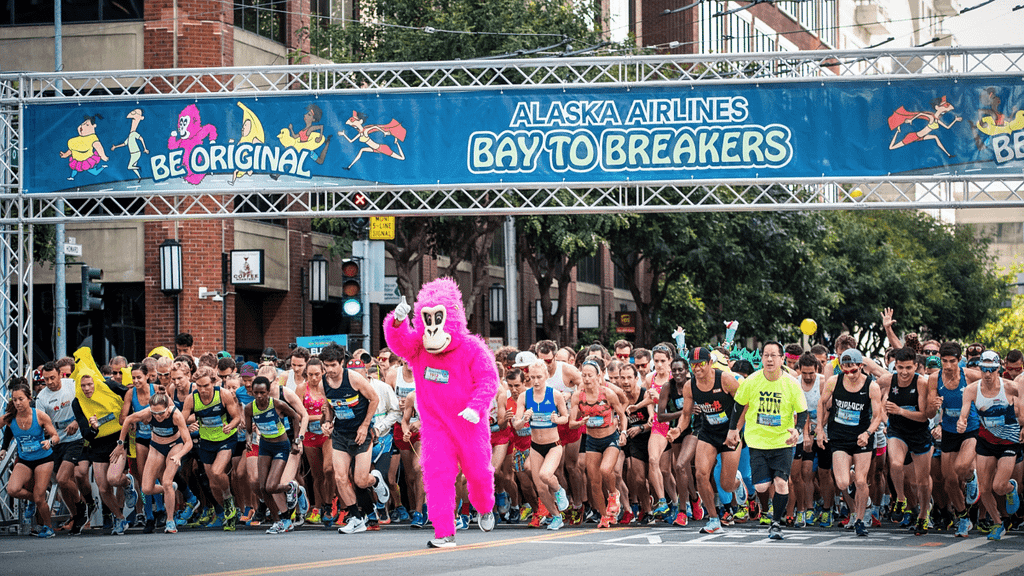 Some are serious runners; many wear costumes to walk it just for fun. Conceived as a feel good picker-upper after the Great Earthquake of 1906, this 12km footrace weaves through nine neighborhoods from San Francisco Bay to Ocean Beach. Watch for the signature "centipedes," creatively costumed groups of 13 or more.
Women's History Month is an annual declared month that highlights the contributions of women to events in history and contemporary society.  Every year San Francisco Public Library celebrates the month with HERstory, honoring and acknowledging the contributions of women and the experience of being female today. All year round, the Library champions women writers, artists, academics and professional leaders in their fields.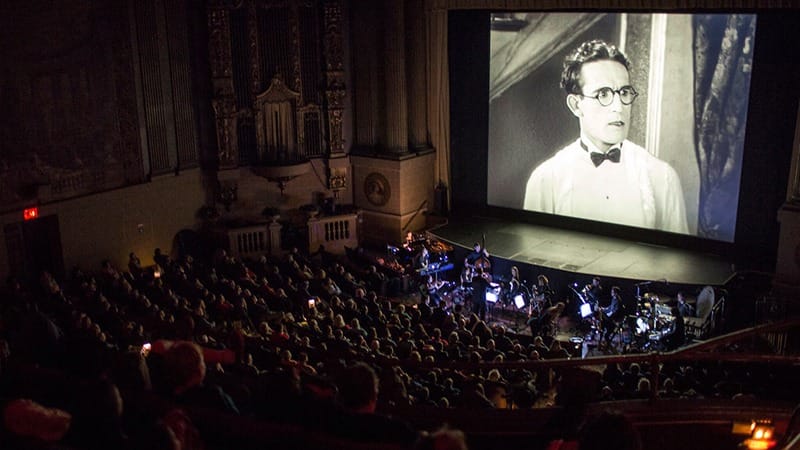 It's the year's hottest art party. Get closer to the art in support of SFMOMA. Food, drink, dancing to a DJ like it's 2019 all over again. Until 1am.
From May through October, visitors can experience world-class performing artists of different cultures, ethnicities and artistic genres. Performances take place throughout Yerba Buena Gardens including on the expansive forest lawn of the Esplanade. The result is six months of free performing arts that are open to all include classical, jazz and world music, contemporary and traditional dance, theater and circus performances, and very popular children's and family programs.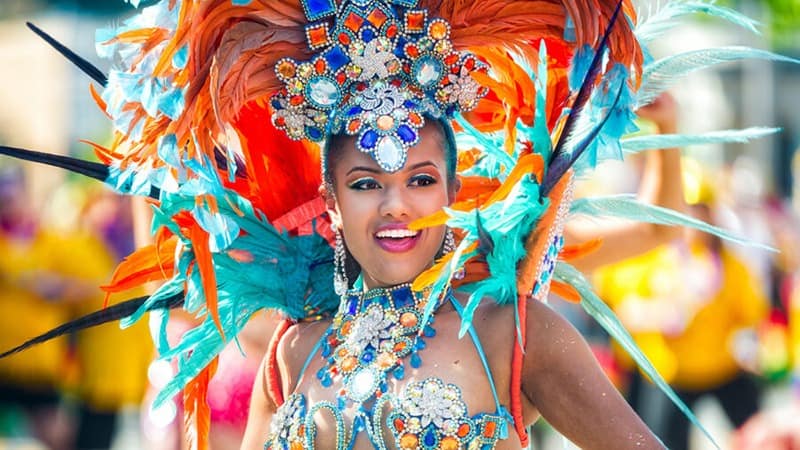 Now in its fourth decade of celebration, Carnaval San Francisco brings many cultures  together in the largest multi–cultural celebration on the West Coast. Come celebrate this free two day  family festival in San Francisco's Mission District showcasing the very best Latin American and Caribbean cultural arts and traditions.
Looking to see what's happening right now in SF? Our comprehensive list of venues across the city below will help you find what you need to know what's going on.