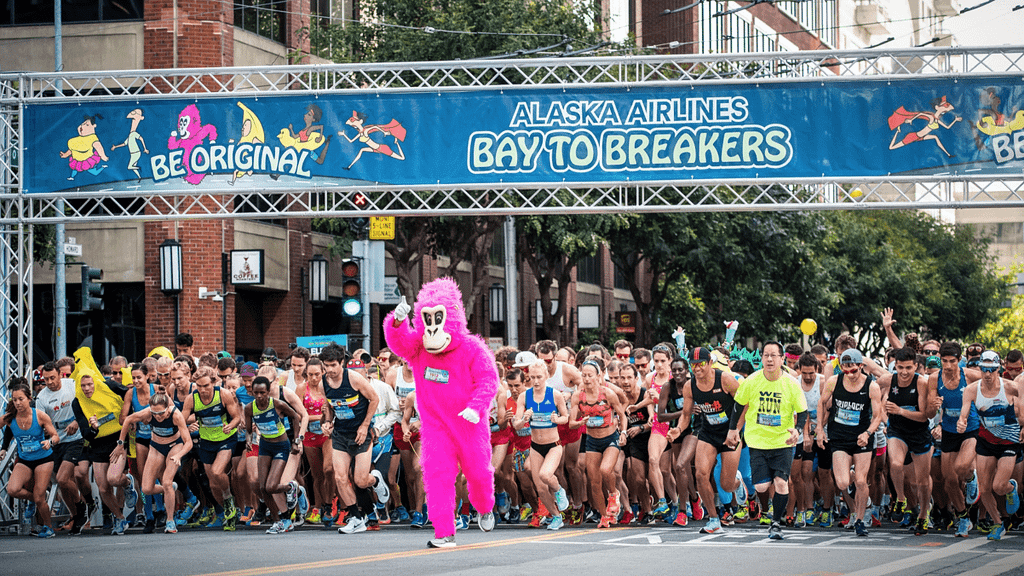 May 19
Some are serious runners; many wear costumes to walk it just for fun. Conceived as a feel good picker-upper after the Great Earthquake of 1906, this 12km footrace weaves through nine neighborhoods from San Francisco Bay to Ocean Beach. Watch for the signature "centipedes," creatively costumed groups of 13 or more.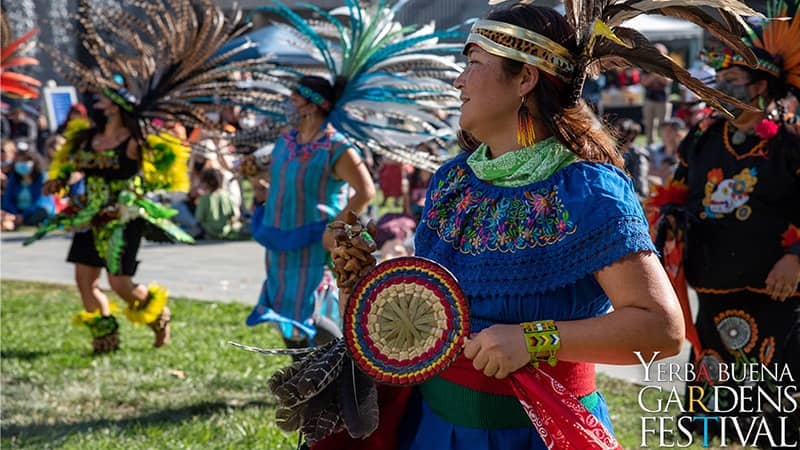 From May through October, visitors can experience world-class performing artists of different cultures, ethnicities and artistic genres. Performances take place throughout Yerba Buena Gardens including on the expansive forest lawn of the Esplanade. The result is six months of free performing arts that are open to all. Catch these performances of classical, jazz and world music, contemporary and traditional dance, theater and circus performances, and very popular children's and family programs.
May 25–26
Now in its fourth decade of celebration, Carnaval San Francisco brings many cultures together in the largest multicultural celebration on the West Coast. Come to San Francisco's Mission District to celebrate this free two-day family festival showcasing the very best Latin American and Caribbean cultural arts and traditions.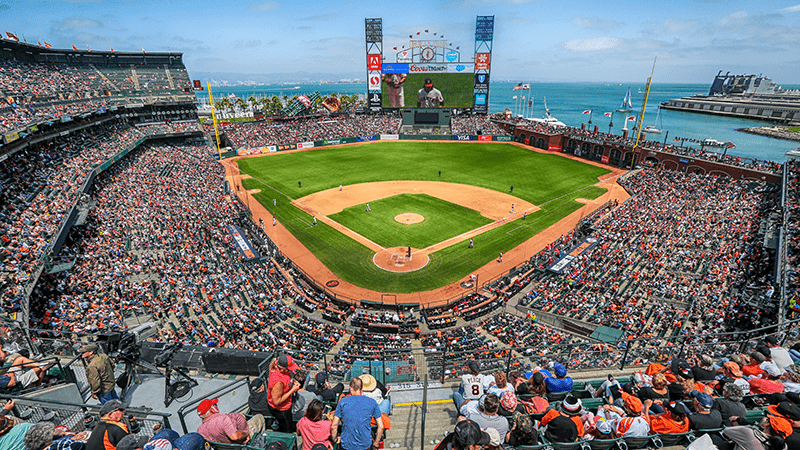 San Francisco Giants at Oracle Park
Various dates
Thirteen home games bring fans to the stadium this month when the Giants go up against the Cincinnati Reds, Los Angeles Dodgers, Colorado Rockies, Philadelphia Phillies and New York Yankees. 
More info: mlb.com/giants
San Francisco Symphony at Davies Symphony Hall
Various dates
There are more than a dozen performance dates throughout the month of May. Performances include chamber music, solo recitals from musicians like Yuja Wang and several live accompaniments to films such as The Wizard of Oz, Star Wars: The Empire Strikes Back, Encanto and more. 
Looking to see what's happening right now in SF? Our comprehensive list of venues across the city below will help you find what you need to know what's going on.