Looking for the coolest things to do in one of the greenest cities in the world in the green month of March? We've got you covered. Even once the celebrations wane, there is still plenty to do. We've done the deep research for you on the best things to do in San Francisco including museums, cultural events and food tours and more.  Speaking of food, we also have an extensive list of our best restaurants in San Francisco, and if you're planning a weekend, the best places to stay.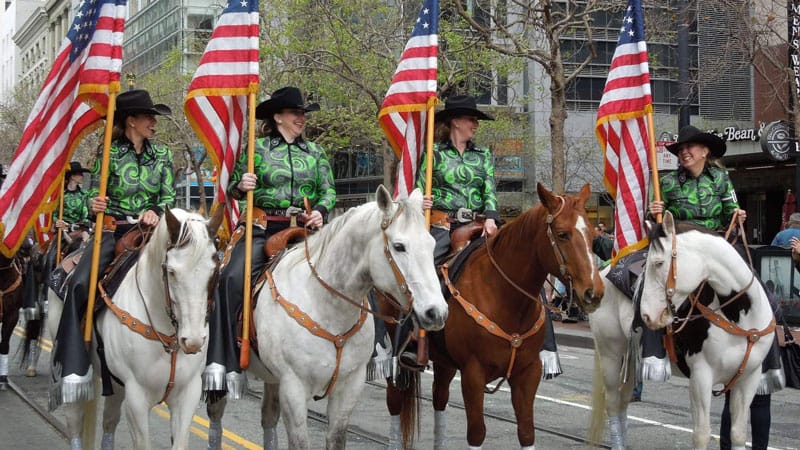 San Francisco puts on a St. Patrick's Day show to rival the best of them, with Irish dance groups, bands and more marching down the street in green. The parade starts at 2nd and Market and ends at Civic Center Plaza, where there's a festival after the parade.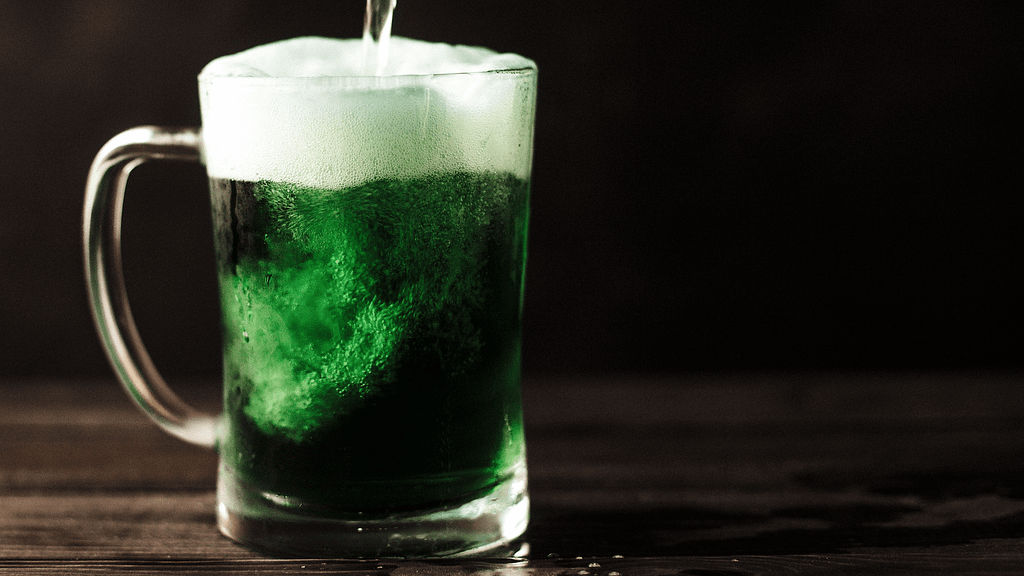 St. Patrick's Day: Where to Get Green Beer
Ahh… green beer. Just the sound of the name makes your stomach contents curdle, doesn't it? In spite of references to the verdant beverage popping up as early as 1910, a New York physician named Thomas H. Curtin is usually credited for creating the drink around 1914. The beer is created by adding blue dye, which mixes with the yellow, and ta-da — green. Several places around the city will be serving it, read more about its history and where to find it here.
Looking to see what's happening right now in SF? Our comprehensive list of venues across the city below will help you find what you need to know what's going on.