Looking for the coolest things to do in one of the greenest cities in the world in the green month of March? We've got you covered. Even once the celebrations wane, there is still plenty to do. We've done the deep research for you on the best things to do in San Francisco including museums, cultural events and food tours and more.  Speaking of food, we also have an extensive list of our best restaurants in San Francisco, and if you're planning a weekend, the best places to stay. 
Featured Photo: Courtesy of Saint Patrick's Day Parade & Block Party FB
Born in the Soviet Union, Regina Spektor began studying classical piano when she was six. Her family emigrated in 1989, landing in New York City, where she continued her classical training. She began writing pop songs in her late teens and made her recorded debut in 2001 with the self-released 11:11, a collection of songs heavily influenced by jazz and blues. Spektor's commercial breakthrough came in 2006 on her fourth LP, Begin to Hope.
More info: thewarfieldtheatre.com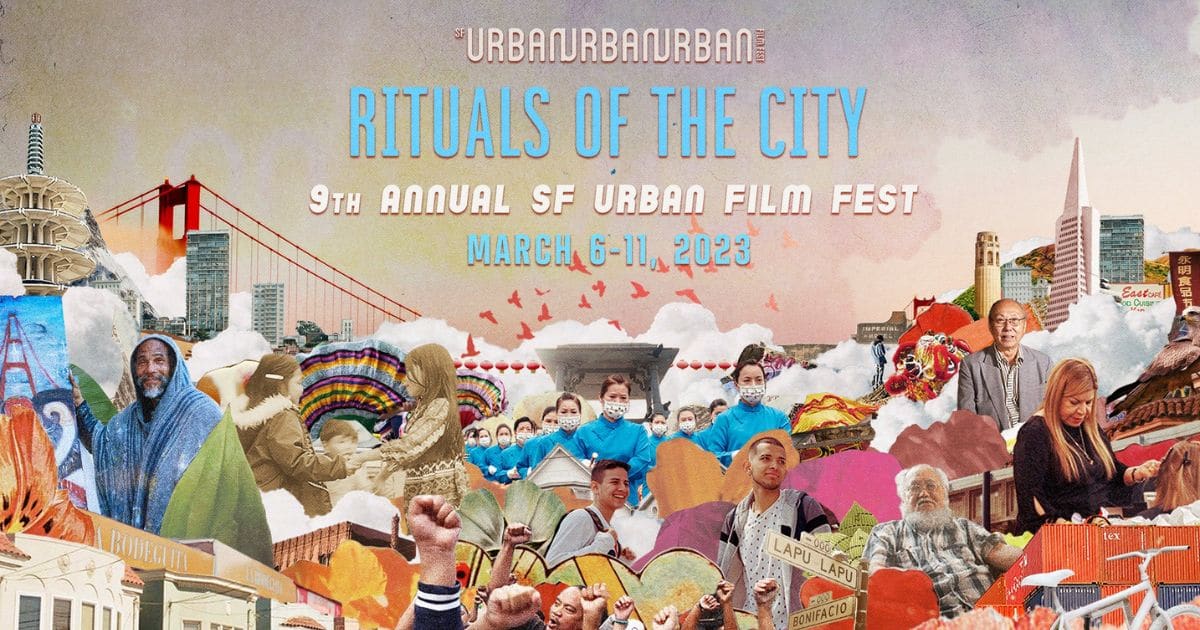 The festival gathers a diverse, engaged audience and uses the power of storytelling to spark discussion and civic engagement around urban issues. The festival asks what it means to live together in the city and makes urban planning more equitable and inclusive.
More info: sfurbanfilmfest.com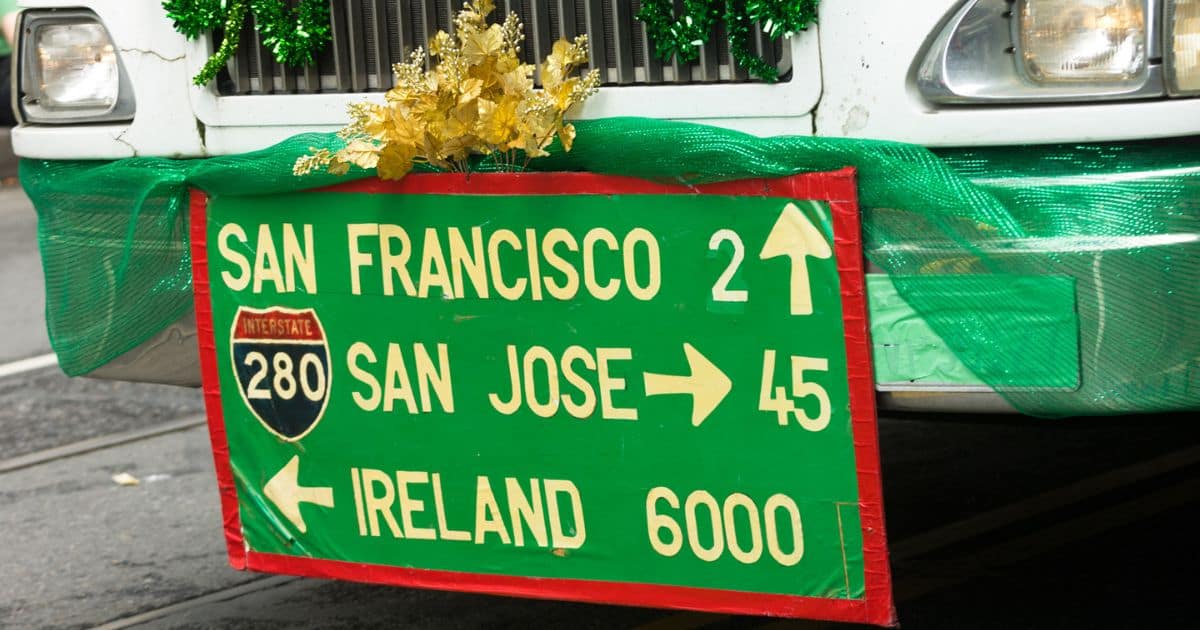 Saint Patrick's Day Parade & Block Party
The Saint Patrick's Day Parade features several local Irish dance companies, bands, and groups. The parade starts at 2nd and Market Street, then makes its way down Market to the Civic Center Plaza, the festival's location.  
More info: sftourismtips.com
PI (π) Day at the Exploratorium
Celebrate the Exploratorium's annual celebration of Pi Day! Explore math-inspired activities and presentations, join the pi parade, and eat a free piece of pie. 
More info: exploratorium.edu/pi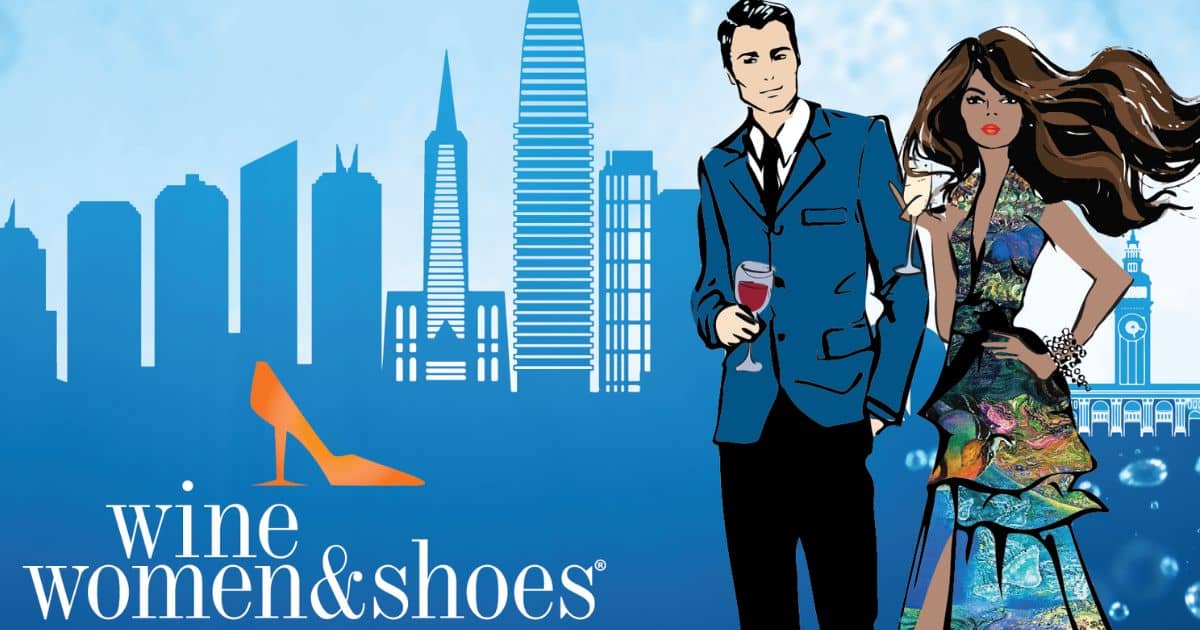 Hosted at the Mark Hopkins Intercontinental Hotel this year's Wine Women & Shoes fundraiser will benefit Aquarium of the Bay's education & conservation initiatives to provide free environmental education to Bay Area youth and increase work to regenerate the San Francisco Bay and its fragile ecosystems.
More info: winewomenandshoes.com