Looking for the coolest things to do in San Francisco in January? We've got you covered. One of the most beloved cities in the world, the city by the bay offers an incredible New Year's fireworks show attracting people from all over the bay area and beyond. However, once the celebrations wane, there is still plenty to do.
We've done the deep research for you on the best things to do in San Francisco including museums, cultural events and food tours and more. Speaking of food, we also have an extensive list of our best restaurants in San Francisco, and if you're planning a weekend, the best places to stay. Take a peek below and join in on all the fun!
Featured Photo: Courtesy of Denys Nevozhai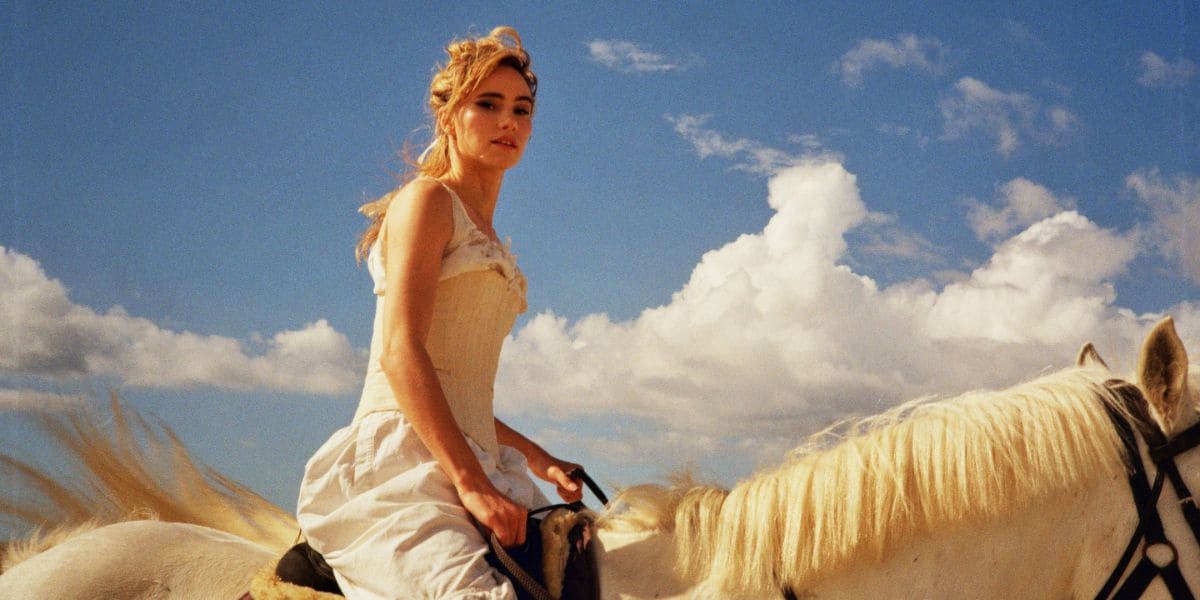 The English singer-songwriter sings about the most intimate, formative, and significant moments of her life through her songs. For those who enjoy listening to dreamy, reverb-heavy pop music, come see Suki Waterhouse live at August Hall. 
More info: augusthallsf.com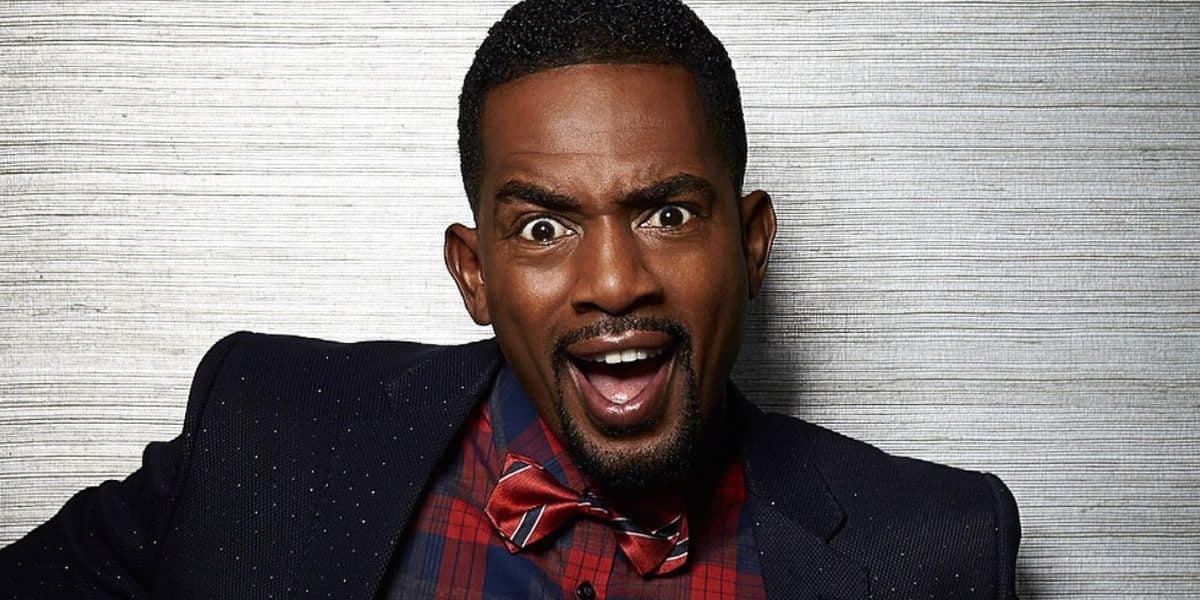 Using his experiences growing up in Newark, Bill Bellamy started doing stand-up while he was a student at Rutgers University. Bellamy quickly discovered how much he enjoyed making people laugh, and began honing his skills at small comedy clubs around the country. Years later, Bellamy earned a spot on HBO's Def Comedy Jam.
More info: cobbscomedy.com
Looking for a cute date idea? How about a nice holiday skate in Union Square's annual Holiday Ice Rink? Put on your pair (or rental pair) of skates and glide across the fresh ice with your date. After that, you two can warm up with some hot cocoa at Union Square Coffee, then explore the rest of the downtown area. 
More info: unionsquareicerink.com
BroadwaySF Presents DEAR EVAN HANSEN
DEAR EVAN HANSEN is a deeply personal and profoundly contemporary musical about life and the way we live it. DEAR EVAN HANSEN has struck a remarkable chord with audiences and critics everywhere.
More info: broadwaysf.com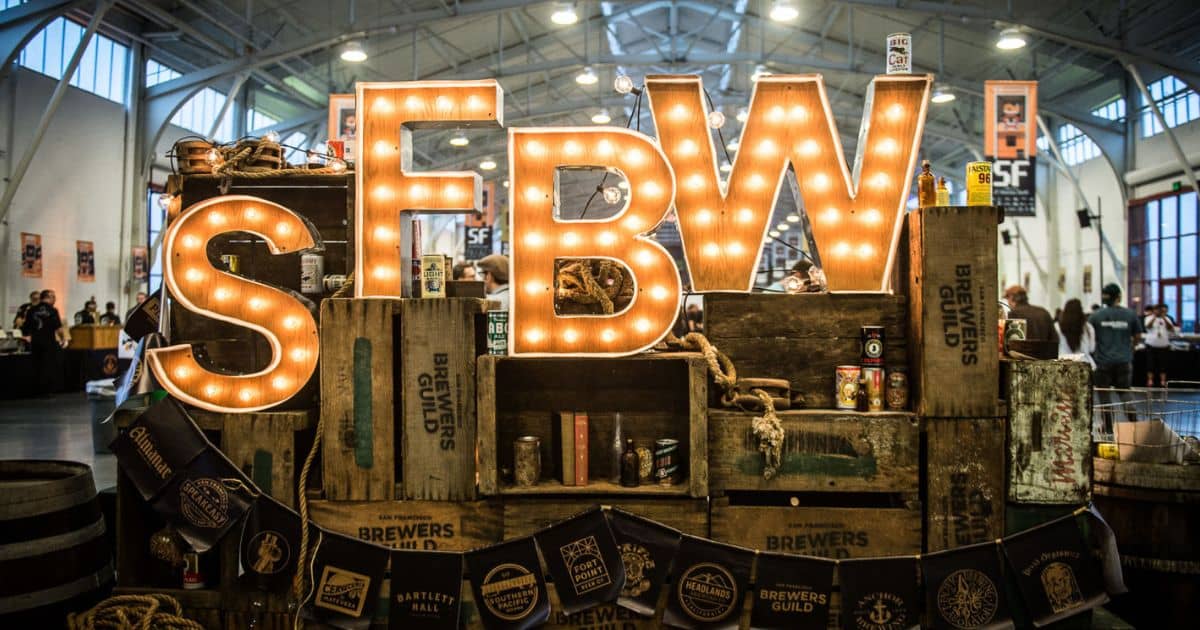 The Bay Area Brew Festival returns from a three year hiatus, featuring over 50 breweries, hundreds of beers, food trucks, dj, and much more! Admission is available for one of two sessions, with options of general admission, early admission and VIP admission.
More info: bayareabrewfestival.com