Looking for the coolest things to do in the North Bay in January? We've got you covered. Even once the celebrations wane, there is still plenty to do. We've done the deep research for you on the 
best things to do in the North Bay
 including museums, cultural events, food tours, golfing, hikes and more. Speaking of food, we also have an extensive list of our 
best restaurants in the North Bay
, and if you're planning a weekend, the the 
best places to stay
. 
Featured Photo: Courtesy of Sweetwater Music Hall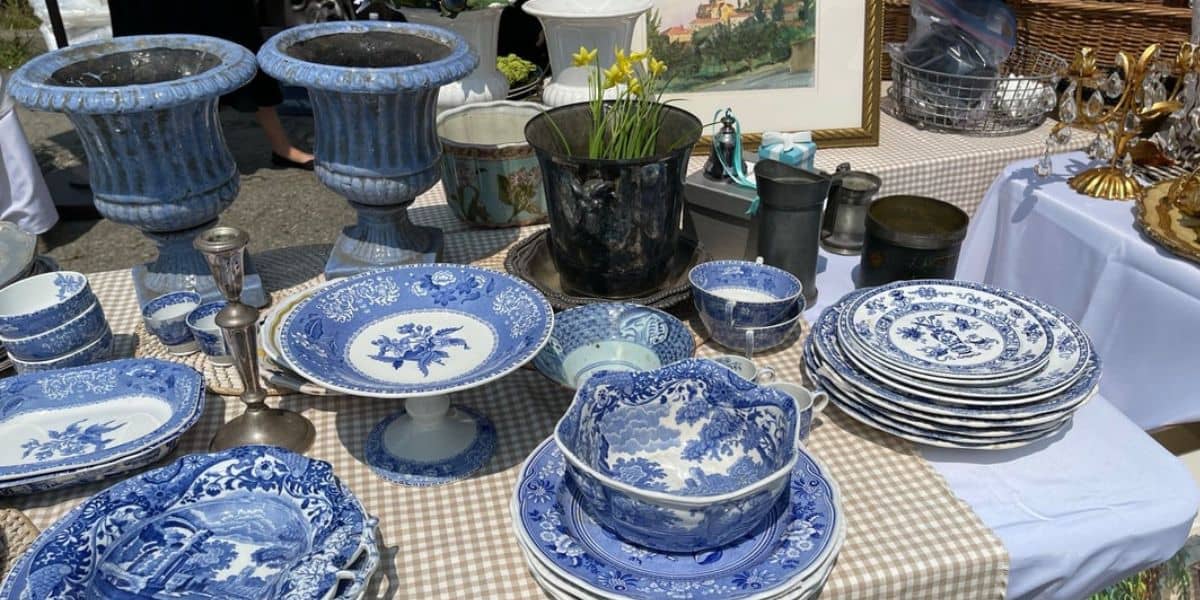 The market brings together over 140 booths of antique treasures and vintage bargains. Enjoy a Sunday stroll through aisles of home and garden décor, vintage and estate jewelry, collectibles, books, rugs and a host of other items. Listen to live French music, grab a tasty crepe, greet your favorite exhibitor with "Bonjour" and come home with a treasure or two.
More info: thefrenchmarketmarin.com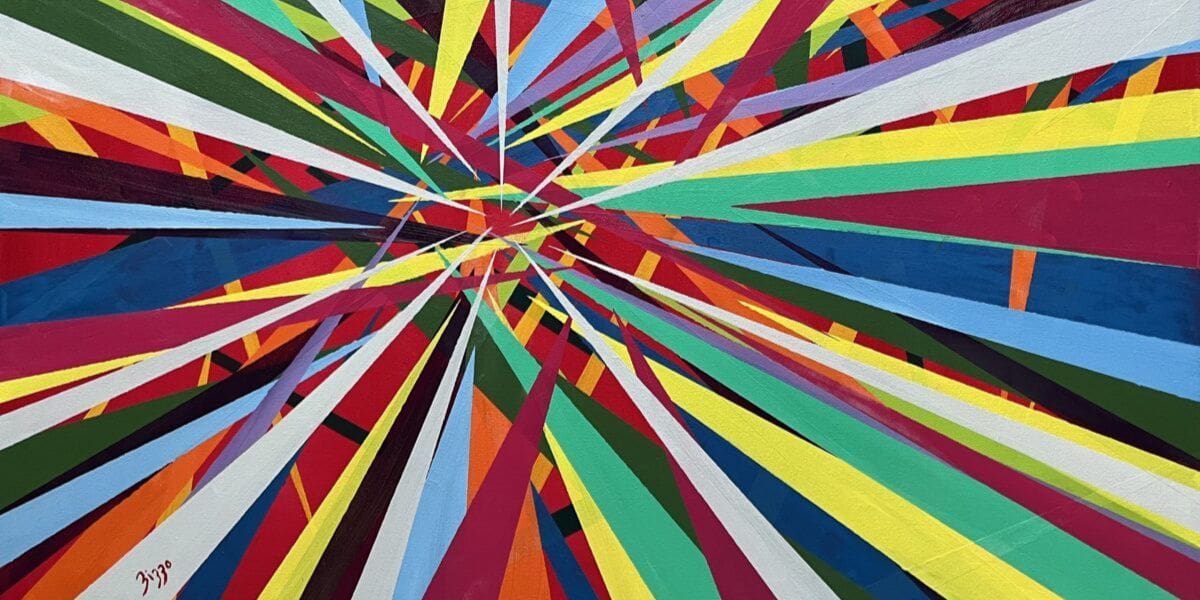 Altered Worlds: 2023 Annual Artists of MarinMOCA Exhibition
68 artists have submitted work to this year's annual museum-wide members exhibition. The exhibition is juried by Chester Arnold, a well-known art teacher and nationally exhibited painter whose works explore the contemporary landscape. He has been known for his observations capturing a world increasingly altered and unrecognizable. This exhibition takes Arnold's influential work as a point of departure and invites a wide range of approaches that explore the significant environmental, emotional, and other shifts that we experience daily. 
More info: Marinmoca.org
Laura Roebuck's Reclaiming Pink
This solo exhibition is the bold integration of the color pink through Laura Roebuck's abstract expressionist paintings. This Upstart Modern exhibition is about choice, growth, renewal and reinvention.
More info: upstartmodern.com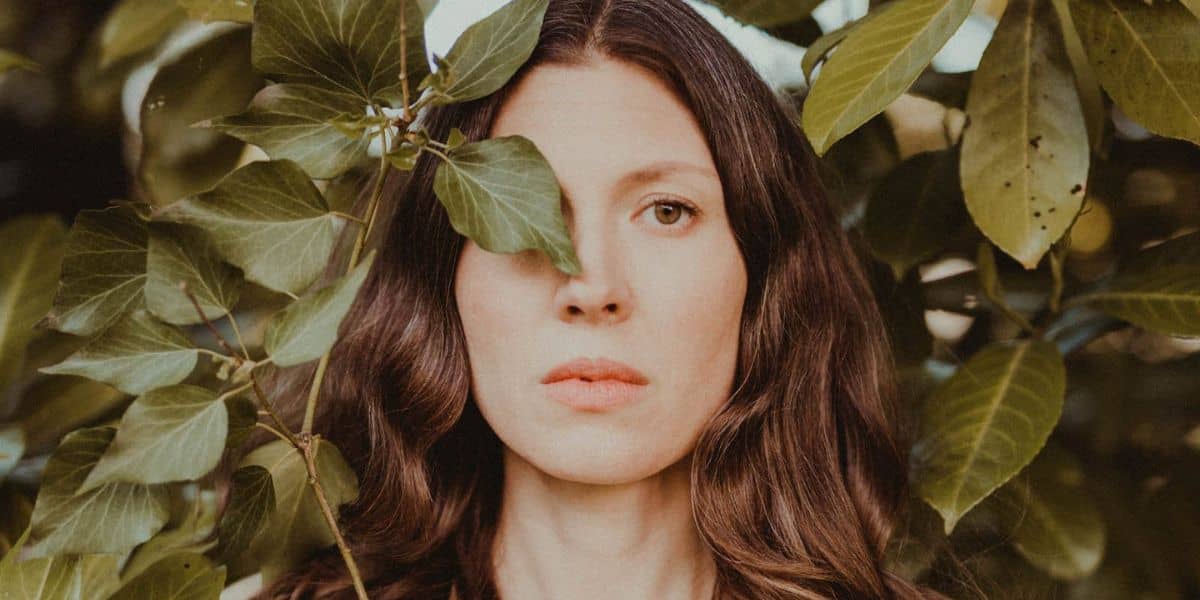 American singer/songwriter Alela Diane is known for melancholic, melodic and thoughtful music. She creates a musical aura of folksy and ethereal bliss for those who enjoy being with nature. 
More info: Sweetwatermusichall.com
Transport yourself to the ol' sock hop days with your leather jacket or pink-poodle skirt, with the "godfather of modern rockabilly and psychobilly" himself, Jim Heath. The Texas-based band is known for their 1950s rock & roll and country sound. 
More info: sweetwatermusichall.com