Looking to fill a couple hours of your day while in Napa Valley Wine Country? With so many offerings in the area, we've curated the top events this month — less researching and more having fun. Enjoy!
Featured Photo: Cakebread Cellars
Napa Valley Mustard Celebration
Enjoy fine art, artist demonstrations, food trucks, and pop up shops all month long in honor of wine country's best known spring flower.
More info: napavalleymustardcelebration.com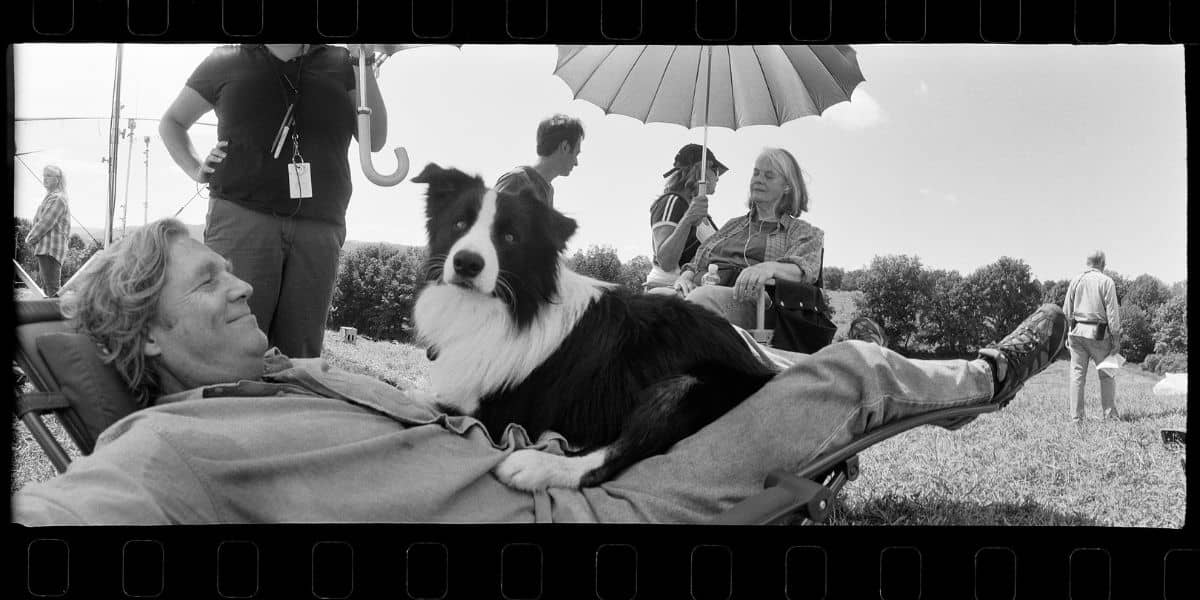 An exhibition dedicated to the photography work of Academy-Award winning actor Jeff Bridges is on display in the Main Gallery at the Napa Valley Museum in Yountville. It spotlights Bridges' artistic process and photographic techniques, informed by a collection of his private "film shoot" books, proof sheets and camera, plus quotes from Bridges himself, providing insight into his work.
More info: napavalleymuseum.org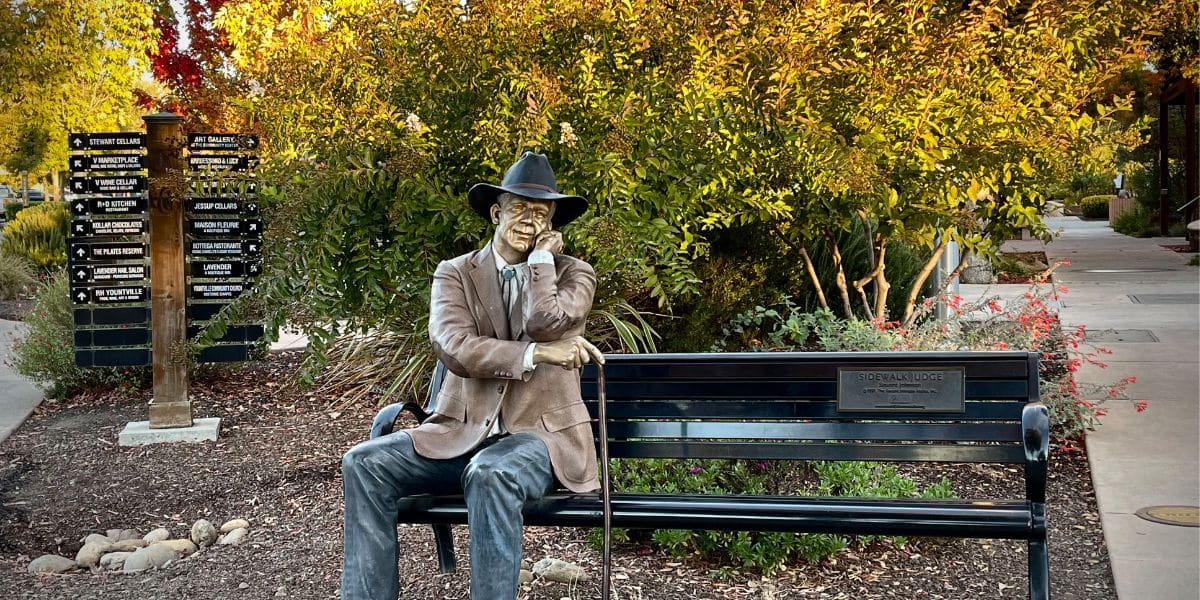 Find Your Heart in Yountville
Weekends, February 11 – March 23
Signed and numbered glass hearts, created by Napa Valley artist Patti Wessman will be hidden in plain sight among Yountville's Art Walk sculpture locations.
More info: townofyountville.com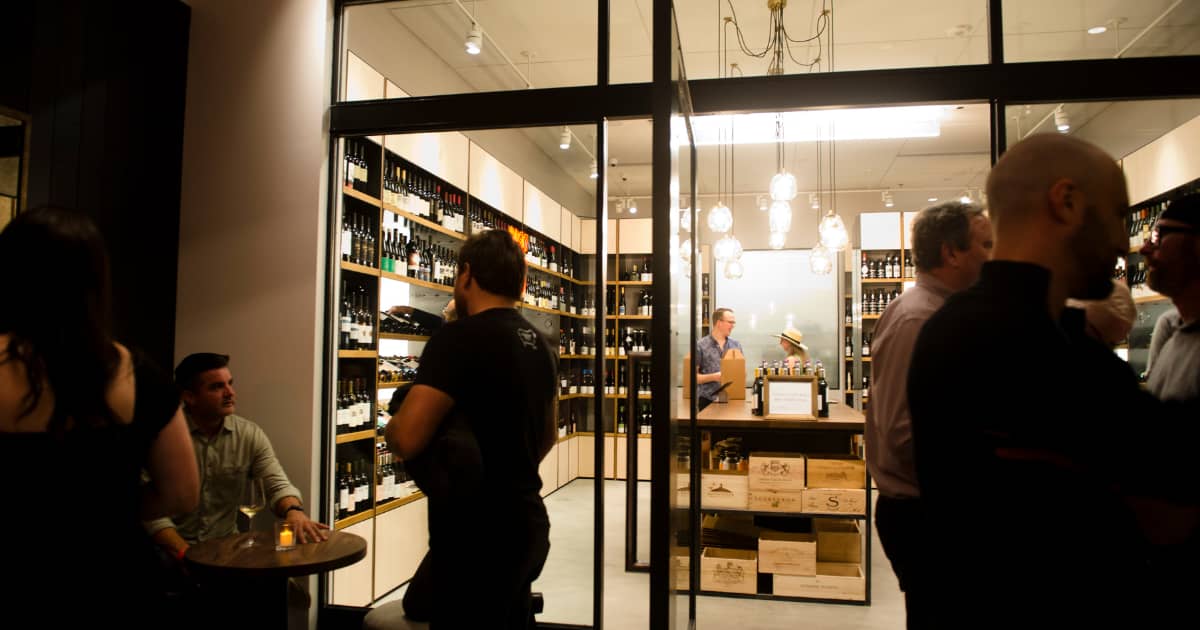 The winning team takes home a $50 gift card to Compline Wine Shop. Start studying!
More info: complinewine.com
Afternoon Tea at Ackerman Heritage House
Sip organic tea while nibbling on finger sandwiches and sweet treats, steps from downtown Napa, at a Queen Anne Victorian that dates back to the late 1800s.
More info: ackermanfamilyvineyards.com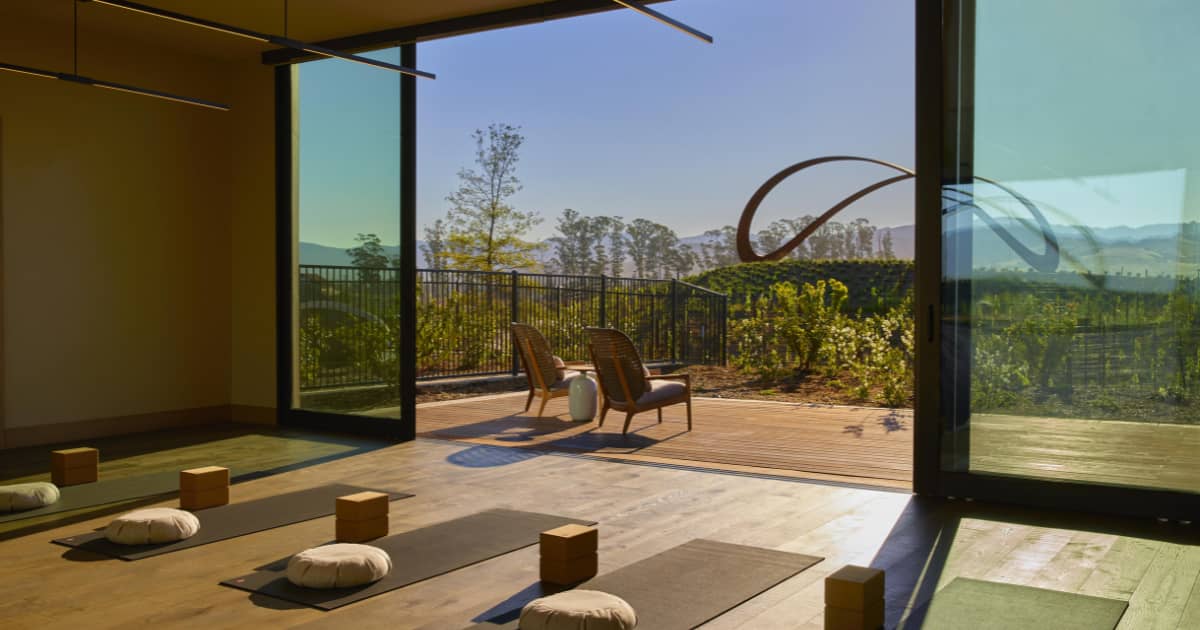 Halehouse Wellbeing Day: Vernal Breathwork
Created to do great things including release stress and boost the immune system, this experience at Napa's Stanly Ranch is designed to leave you feeling calm and balanced.
More info: aubergeresorts.com/stanlyranch
Looking to see what's happening right now in Napa Valley? Our comprehensive list of venues across the city below will help you find what you need to know what's going on.