Looking for the coolest things to do in the green month of March? We've got you covered. Even once the celebrations wane, there is still plenty to do. We've done the deep research for you on the best things to do in Napa including museums, cultural events, food tours, golfing, hikes and more. Speaking of food, we also have an extensive list of our best restaurants in Napa, and if you're planning a weekend, the the best places to stay.
March is mild in Napa Valley, with temperatures in the 50s-60s.
Featured Photo: Cakebread Cellars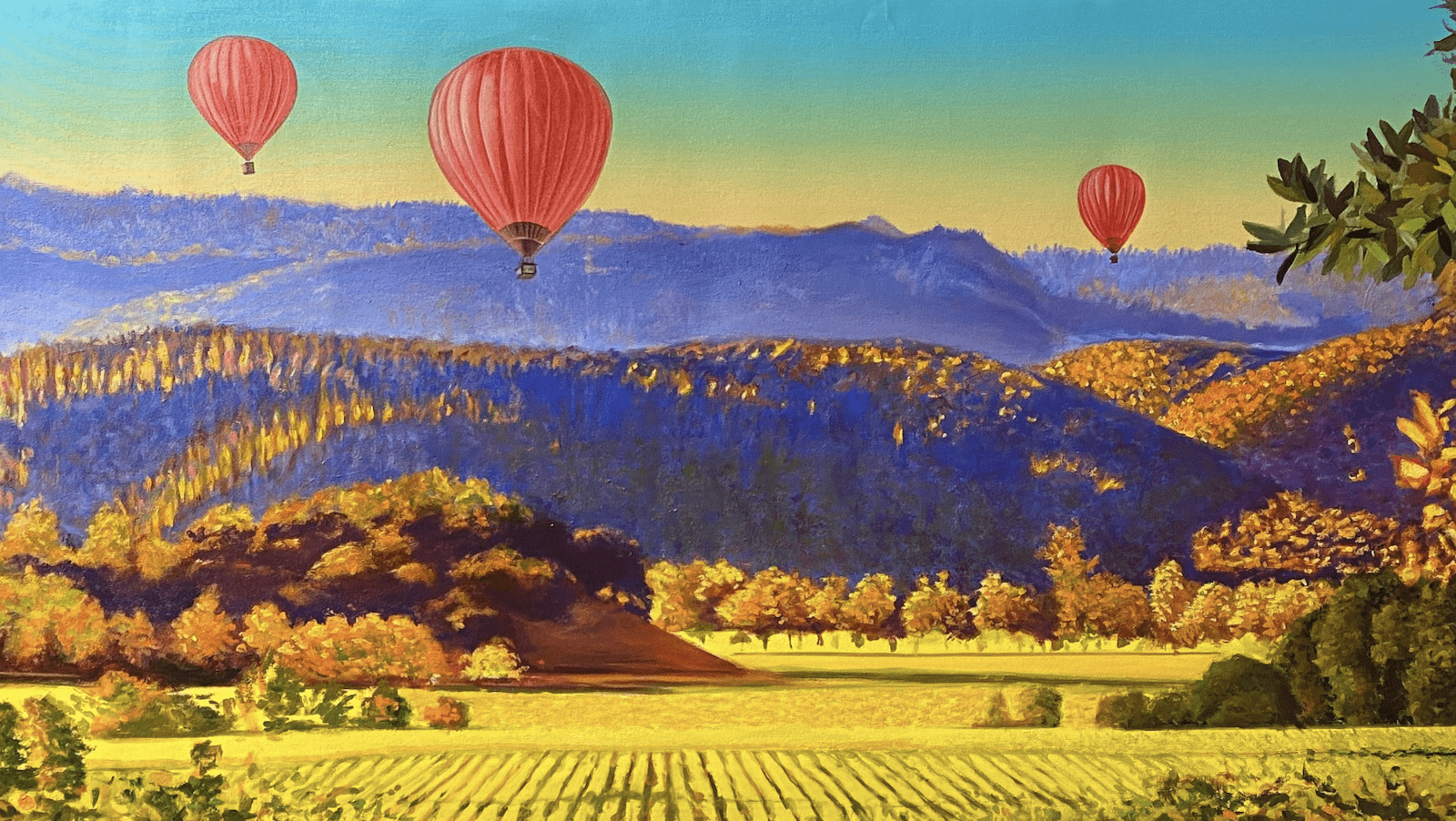 Napa Valley Mustard Celebration
Enjoy fine art, artist demonstrations, food trucks, and pop up shops all month long in honor of wine country's best known spring flower.
More info: napavalleymustardcelebration.com
Third Annual Chardonnay Day at Cakebread Cellars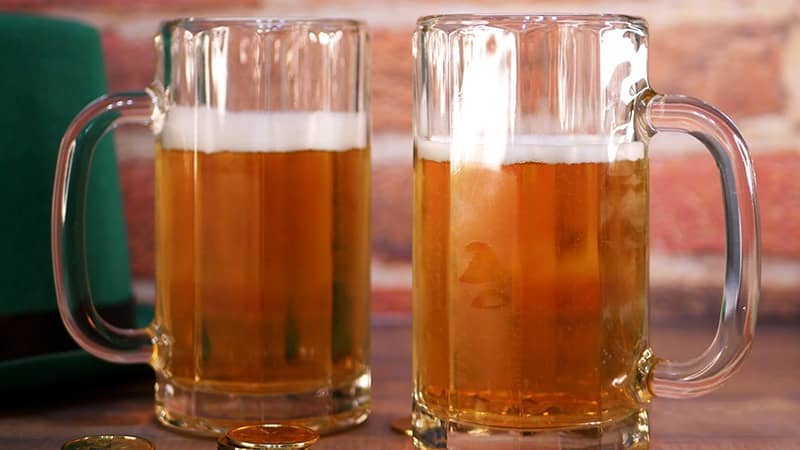 Looking to see what's happening right now in Napa Valley? Our comprehensive list of venues across the city below will help you find what you need to know what's going on.