As of 2021, there are nearly 18,000 sushi restaurants in the United States. Who would have ever guessed that raw fish would be such a hit? It is, after all, raw fish. Sushi is said to have first arrived stateside in the 1960s, but it wasn't until the late '80s that the scrumptious slices of sake, unagi and others became widespread.
Today you can find sushi in burrito form, on every type of clothing and items including iPhone cases, and pre-rolled in the cold case of most grocery stores. Given San Francisco's location as a coastal port city, the finest fish are at your fingertips.
These are our San Francisco Best Sushi winners for 2023, selected by our editors — look for our readers' choice winner, selected by our audience. 
Featured Photo: Wako
Embarcadero, FiDi, Union Square, Chinatown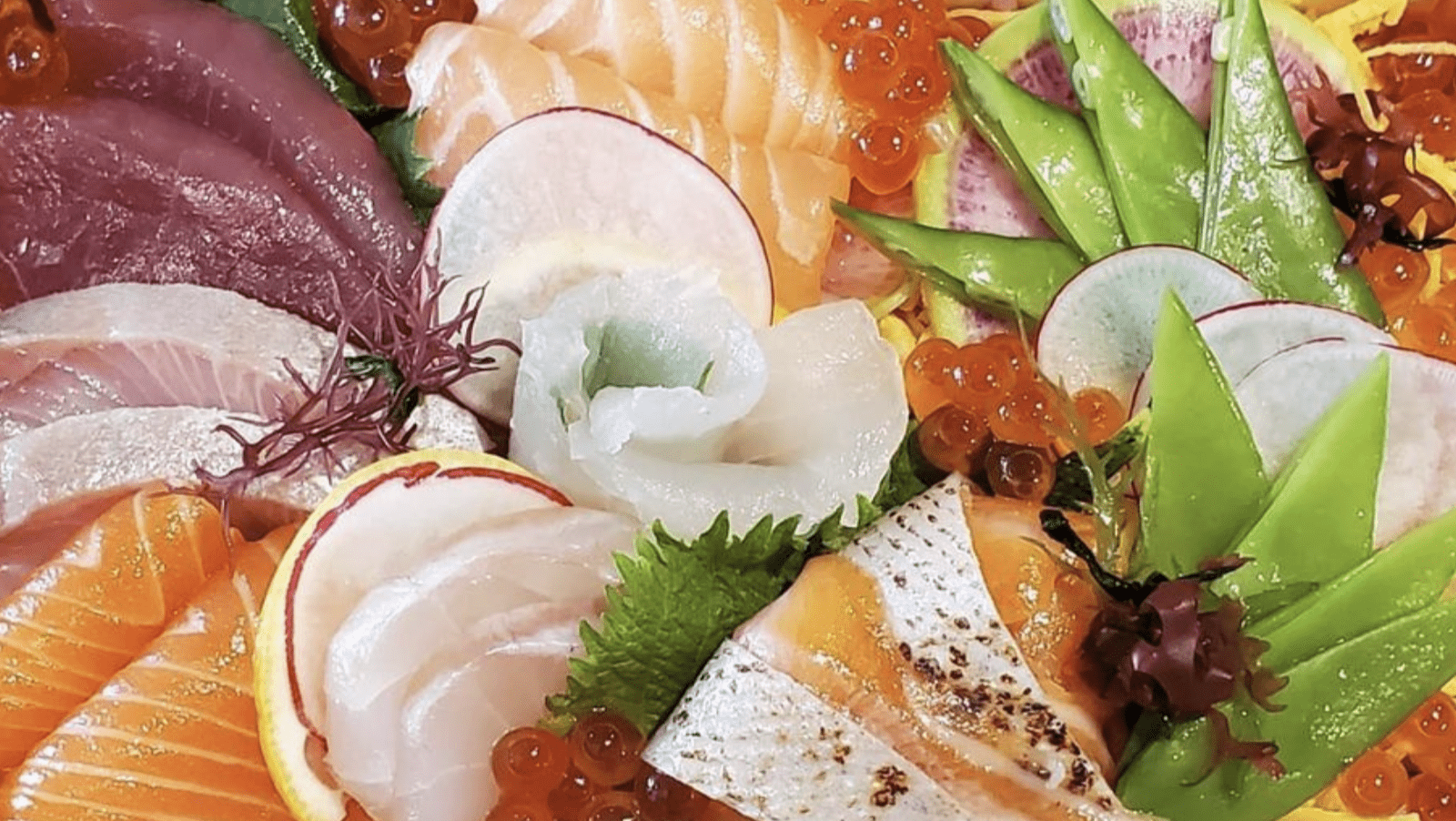 Owners and chefs Ryo and Cory are lifelong friends who specialize in Japanese cuisine and having fantastic conversations with diners. Highlights include: a cooling system that allows chefs to take the temperature of the food, and the ebi — sweet shrimp — which comes with the fried shrimp head. There is usually a wait, but there are plenty of places to have a drink nearby and will be contacted when your table is ready. Hours are 12pm to 2pm, and 5:30pm to 10pm daily. kumasf.com
In or Around Fisherman's Wharf:
Ghirardelli Square, Russian Hill, North Beach
Guests can find traditional and modern sashimi, rolls, and small plates at both locations. Both have outdoor seating, but if you're visiting the Russian Hill location be prepared for a bit of tilt given the grade of the street. Among the items not to be missed: yummy pocket — spicy scallop in a sweet tofu pocket with a bit of sweet, sticky rice — and a coupla babes, two dungeness crab hand rolls with crunchy garlic topping and shiso leaf. Hours are 5pm to 9pm daily. elephantsushi.com
On or Around Fillmore St.:
Fillmore, Japantown, Pacific Heights
Serving Pac Heights for over 40 years, Ten-Ichi boasts an impressive sake selection, consistently wonderful sushi, and a wide variety of vegetarian items. Beyond the sushi, what keeps guests coming back is the high level of service and casual, friendly atmosphere. Standout dishes are the salmon — the salmon here is house-smoked — donburi, chicken karaage, and the clay roll, which comes with unagi, crab and avocado. Hours are 5pm to 10pm Tuesday through Sunday, 11:30am to 2pm Tuesday through Friday, closed Monday.
In or Around the Mission:
Mission District, Noe Valley
Sit down at the counter and watch the chef prepare your sushi, placing each roll on your wooden plate in front of you one at a time to let you savor each piece. Try their buttery smooth otoro with pickled radish or sample their creamy scallop with tobiko. If you don't want to pick your own rolls or you simply prefer to trust the experts, go for one of their set options, where the chef chooses what you eat and you can simply sit back and trust that you'll get something delicious. handrollproject.com
Cole Valley, Haight, Richmond, Sunset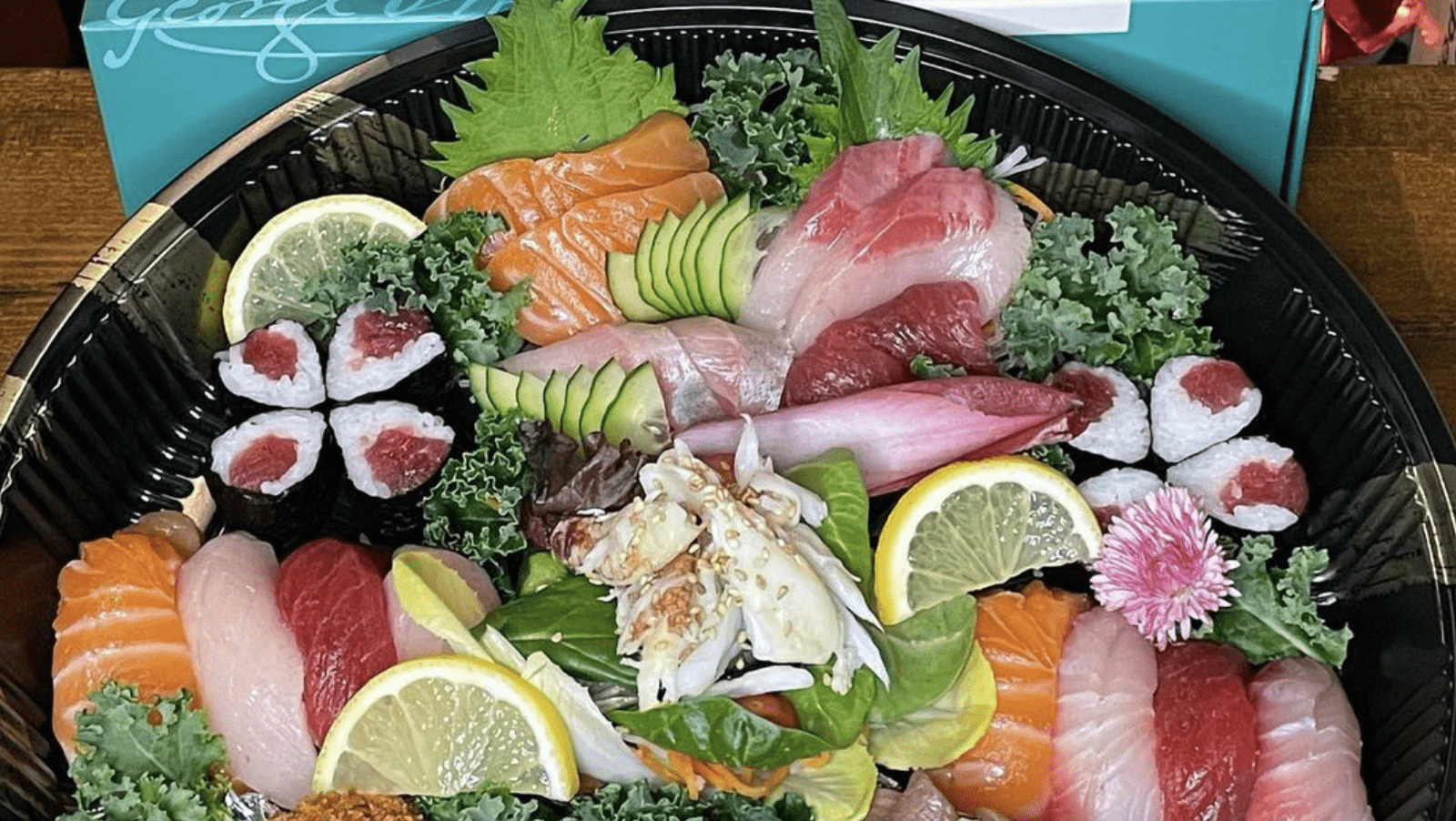 A mainstay in the Inner Sunset since the 1970s, there is lots to love about Goemon. The exterior hints at the fact that this isn't your typical restaurant, but the verdant zen garden in the back is a pleasant surprise nonetheless. On the menu guests can find everything from A-5 Wagyu beef to  local uni. Top picks include the hamachi kama, which is loaded with fish, and uni gems — sea urchin, ikura, quail egg yolk and green onion. Hours are 4:30pm to 9pm Sunday through Thursday, 4:30pm to 9:30pm Friday and Saturday, 12pm to 3pm Saturday and Sunday. sushigoemonsf.com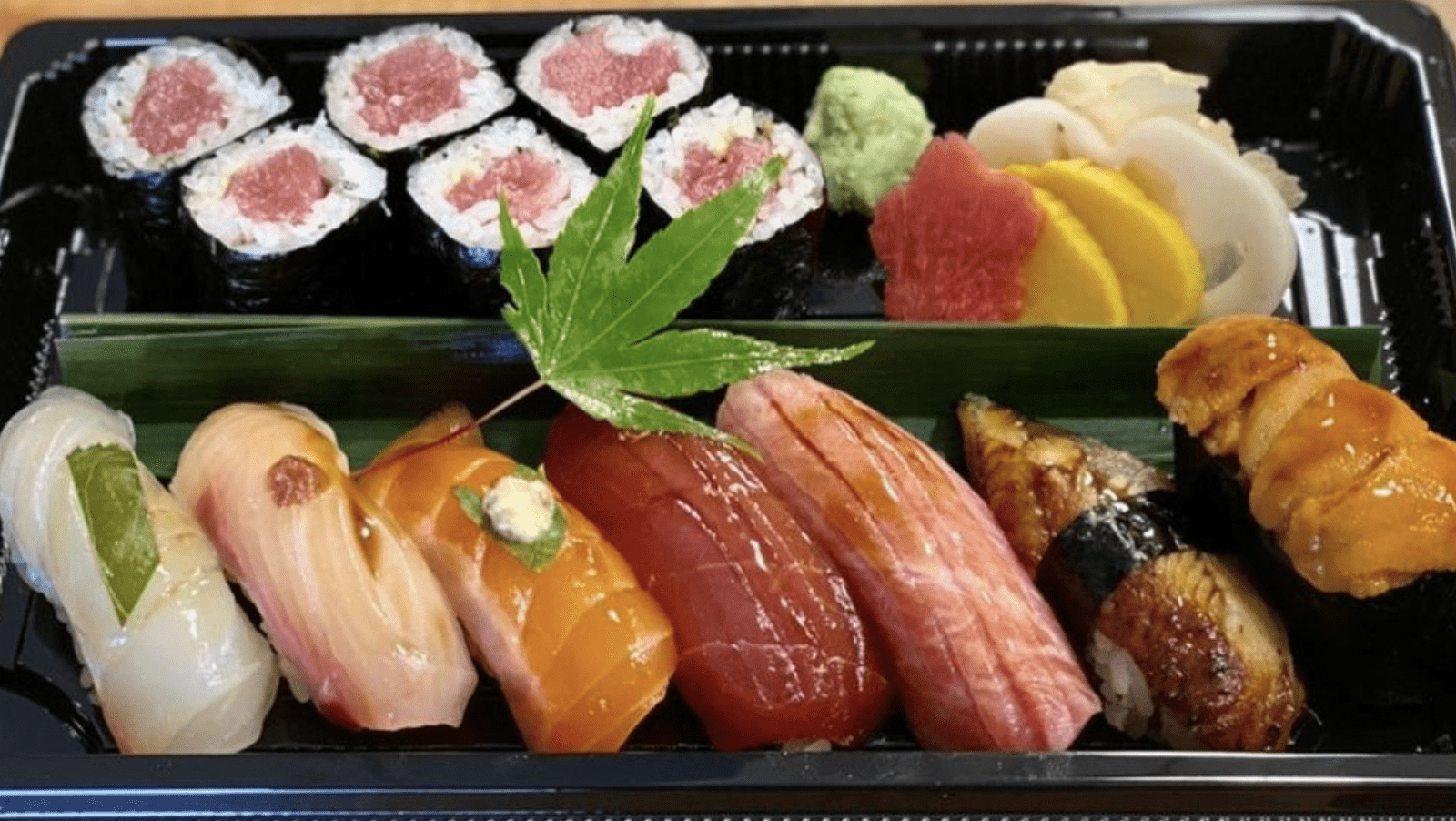 This tiny Michelin-starred restaurant used to be strictly omakase, but now offers a sushi tasting menu and more robust a la carte options as well as hand rolls and nigiri. The marinated bluefin tuna is a shining star in the kaisen bowl — which also comes with mountain yam, caviar, Hokkaido bafun sea urchin and salmon roe on top — that's priced at a very reasonable $24. Another not-to-be-missed item is the A5 Wagyu uni hand roll, our idea of surf and turf. Hours are 5:30pm to 10pm Tuesday through Saturday. sushiwakosf.com
The name of this restaurant is very deliberate. There are only 12 seats here, a 12 course omakase menu is offered, and Ju-Ni means "twelve" in Japanese. Brilliant. About 90 percent of the fish arrives from the world famous Toyosu Market in Japan with the rest coming from specialty purveyors. The space is arranged so every four guests have their personal chef to forge a deeper connection. Recently, the owners opened a casual hand roll sister restaurant in the Mission called Handroll Project. Hours are 6pm to 10:30pm daily. junisf.com
More Local Favorites in San Francisco