The Best Steaks in San Francisco
Located in the SOMA district just blocks away from Oracle Park, Alexander's Steakhouse is a fine dining interpretation of the modern American steakhouse with hints of Japanese influences throughout the menu.
Renowned for offering one of the largest varieties of domestic and imported Wagyu steak in the U.S. they are the first San Francisco restaurant to offer a Hitachi Wagyu menu utilizing the whole cow.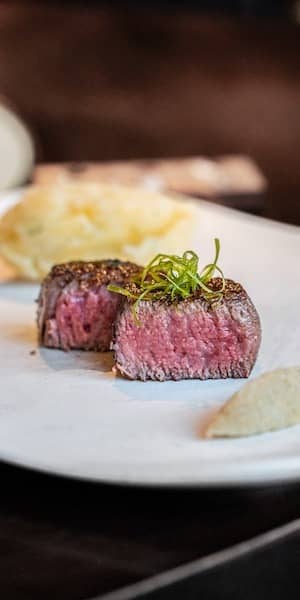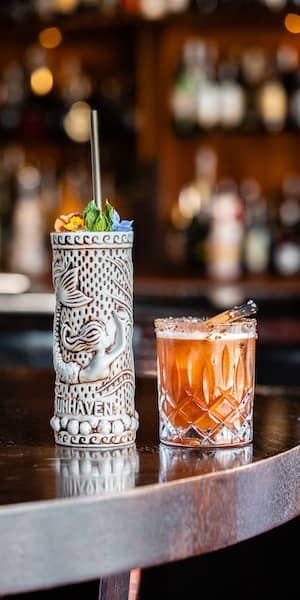 A Culinary Experience
You'll Never Forget
Straight From The Flames To Your Table
Pickled ramps, egg yolk, caviar, creme fraiche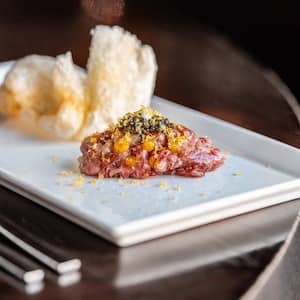 Blue cheese fonduta, pluot, arugula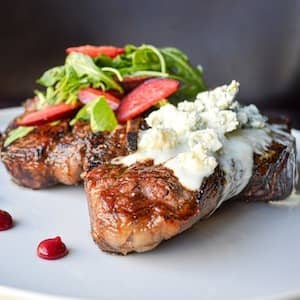 Orange blossom, hazelnut, rado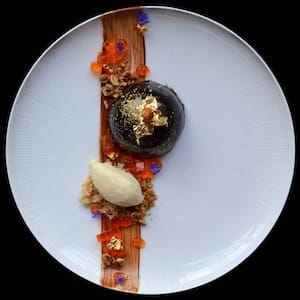 Ratatouille, salmon rillette, squash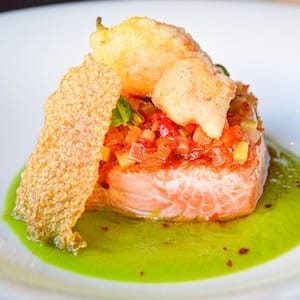 Hokkaido Chateau Uenae Japan A5
Privately farmed in freezing cold temperatures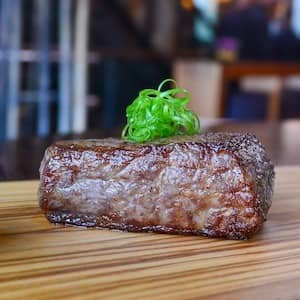 Bourbon banana creme anglaise, dolce de leche ice cream
Alexander's Steakhouse offers two private dining rooms and one semi-private space to create the perfect setting for your special event. We welcome you and your guests to experience classic American steakhouse cuisine infused with Asian flair. From client dinners to cocktail soirees, product launches to multi-course food and wine pairings, our warm and professional team will attend to every detail so you may enjoy your special event with your guests. Our gracious hospitality, inviting rooms and exquisite cuisine ensure an extraordinary and memorable event.
Meet Our Hospitality Experts
Alexander Steakhouse hosts many special events of wine dinners, liquor dinner and wedding parties. 
Two private dining rooms and one semi-private space
Street and Lot Parking Available