Heading to the North Bay for the first time? Our expert editors are here to help you know where to stay, what to do and where to eat. Welcome to the 2022 Getties (best of the bests) and the Readers' Choice awards for the Bay Area.
Featured Photo: Marina Green, courtesy of Grace Hom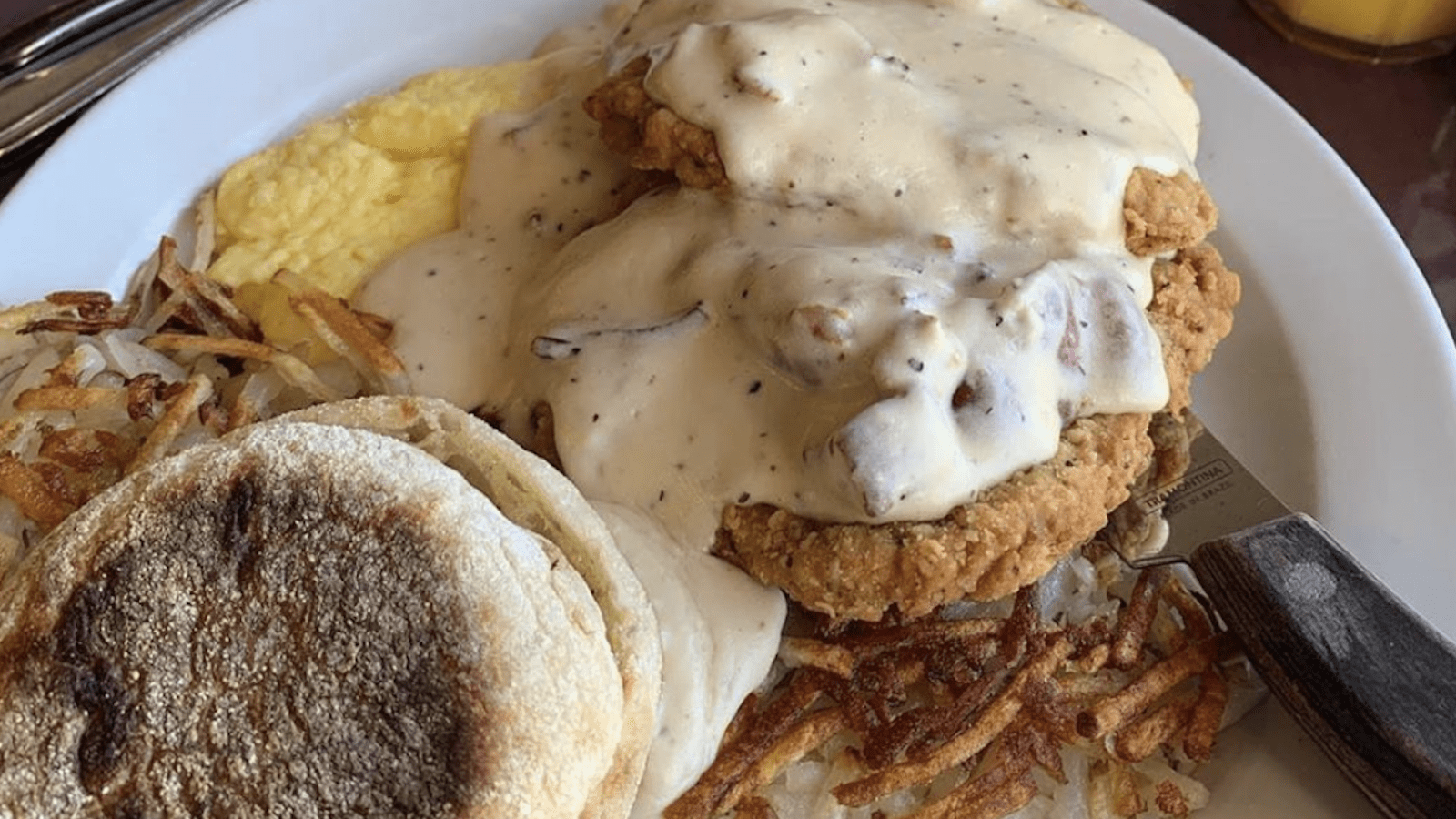 Readers' Choice: Marvin's Breakfast Club
This snug breakfast, brunch and lunch place offers heated outdoor seating and plenty of fluffy omelet and traditional or spicy Benedict options, all with a side of the crispiest home fries or hash browns.
Readers' Choice: Sol Food
One of the most popular restaurants in Marin County, Sol Food is known for their Puerto Rican cuisine that gets customers lining up around the block.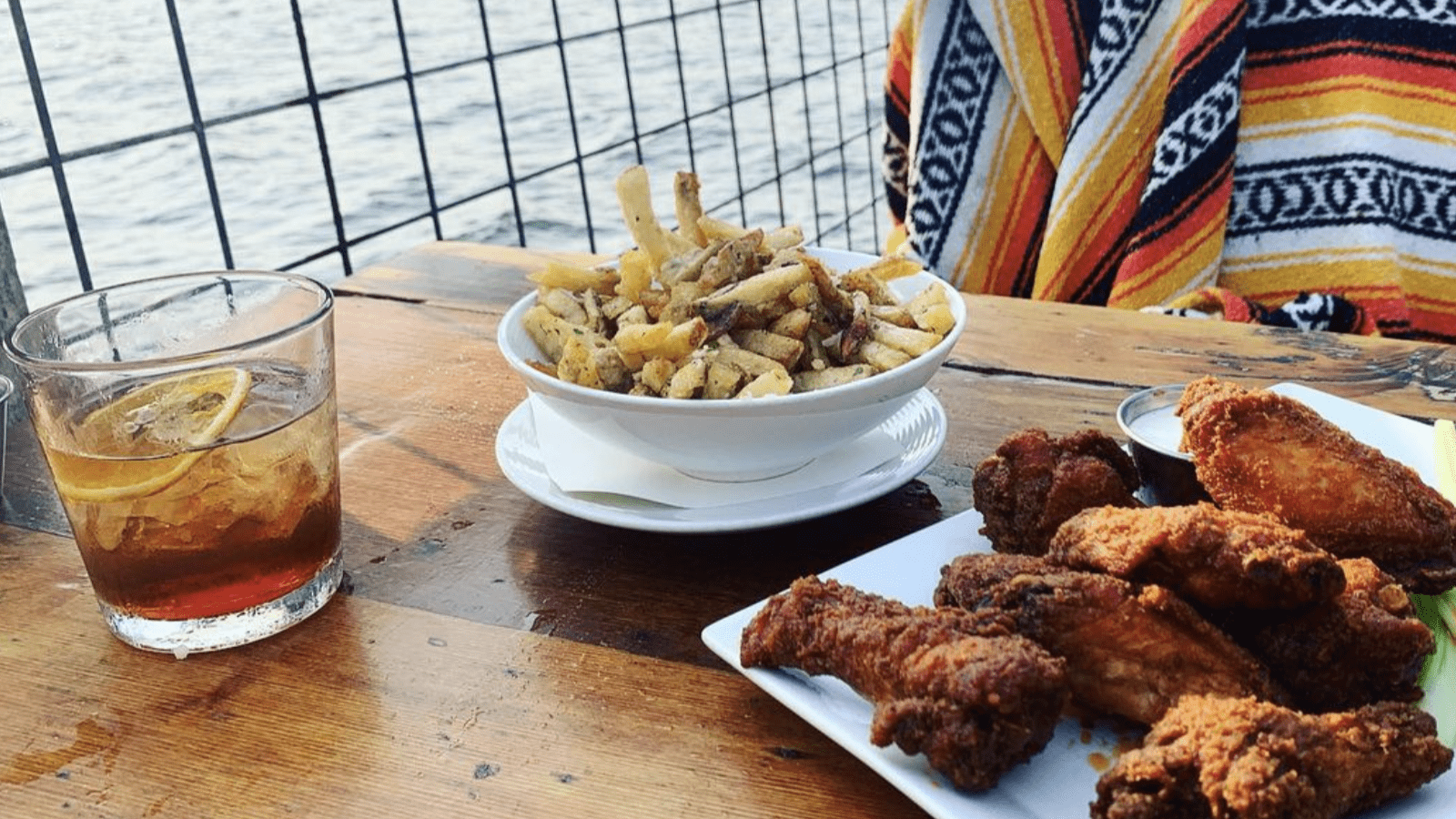 Readers' Choice: Nick's Cove
While you're taking in the rich, Tomales Bay air, you may get a whiff of their paella, cioppino or beloved cast iron macaroni and cheese (made even better with Dungeness crab) — all of which feature seafood from nearby waters.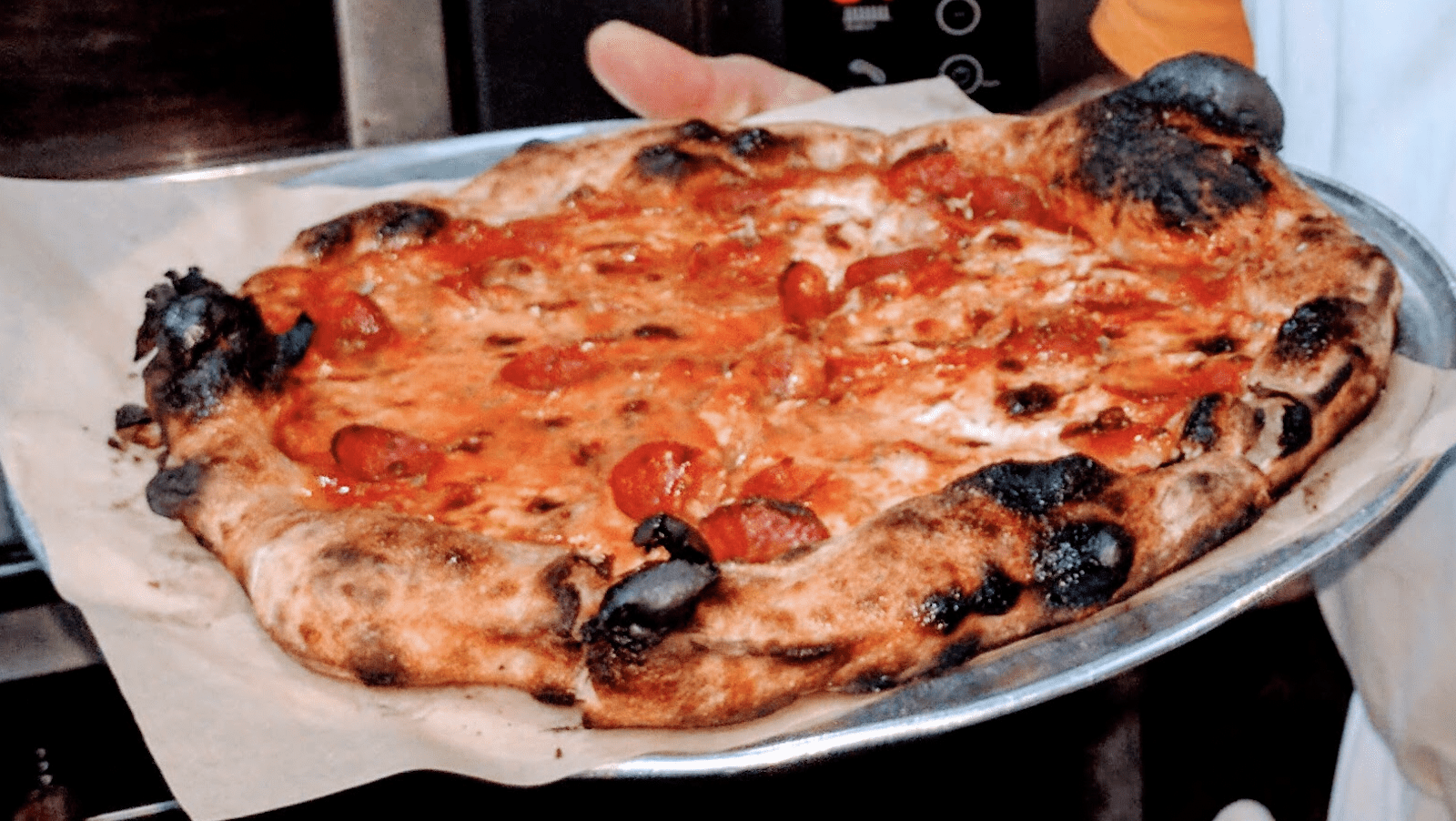 Readers' Choice: Pizzahacker @ The Junction Beer Garden
Arguably the best outdoor seating in Marin County, Pizzahacker also boasts one of the most flavorful crusts in the area.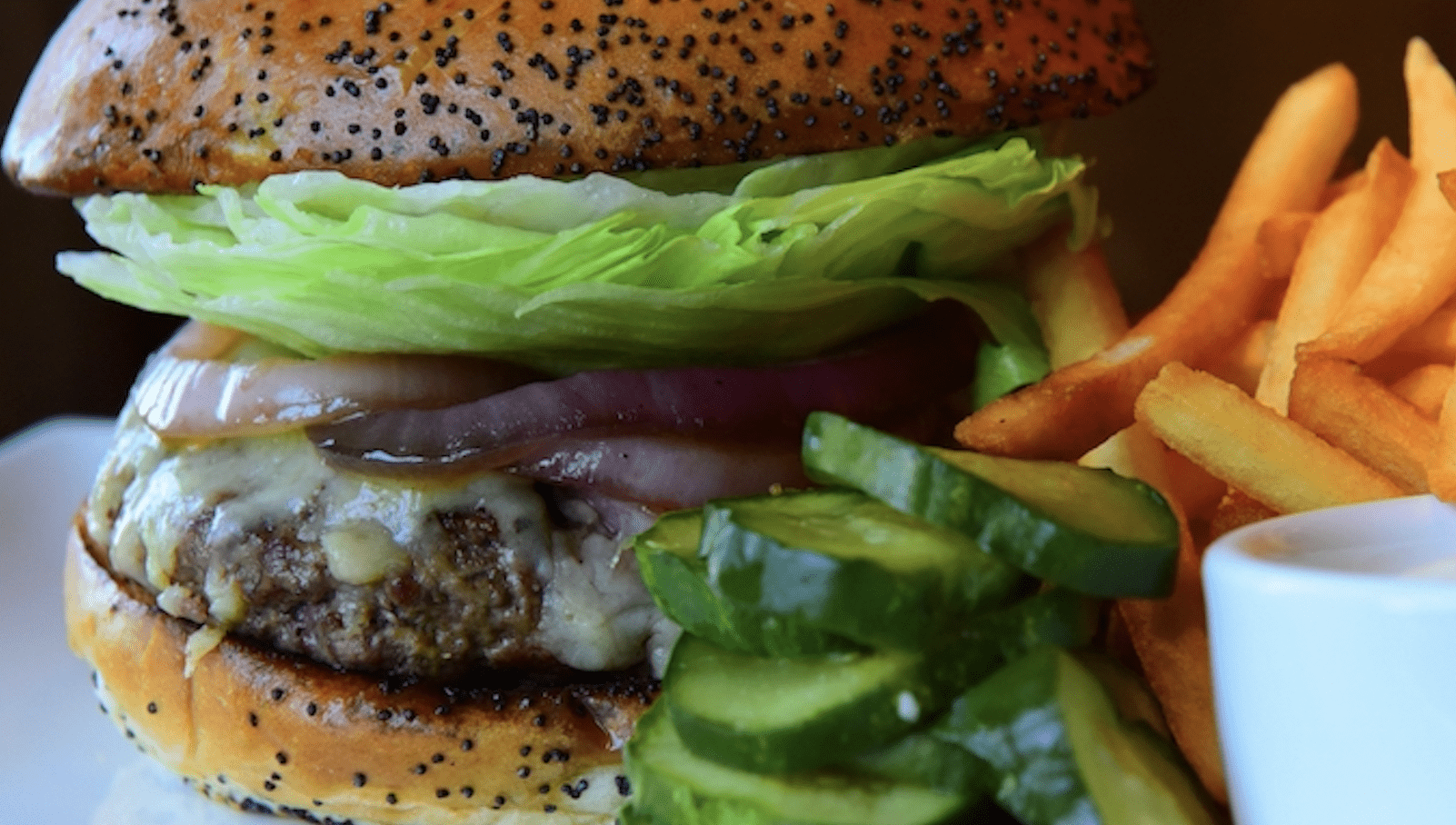 Readers' Choice: Buckeye Roadhouse
A burger at the Buckeye, with a glass of cab or beer (if you're lucky you've showed up before they run out of their Pliny the Elder supply), is a litmus for anyone who claims to know where the best meal in town can be found.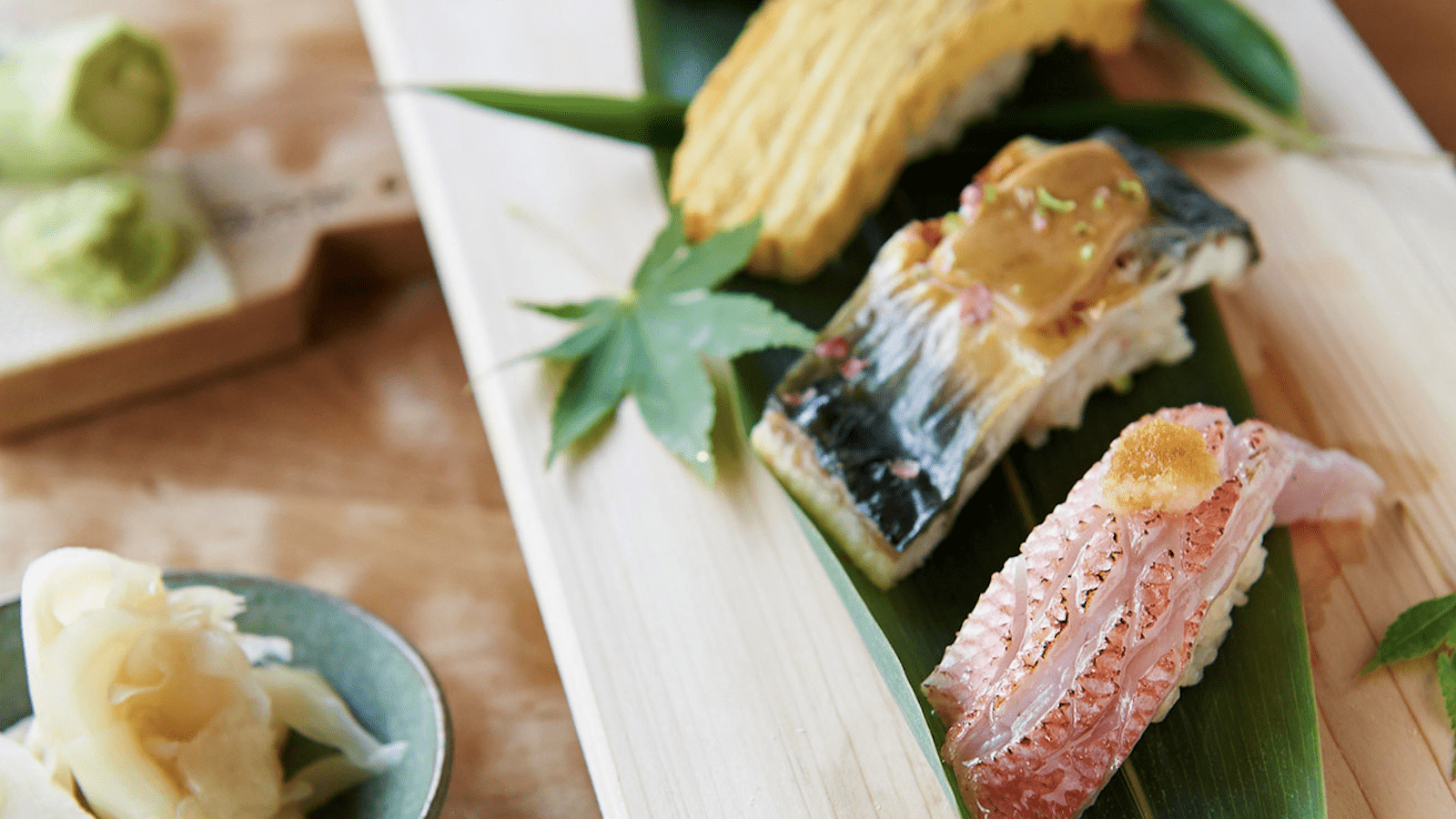 Readers' Choice: Sushi Ran
Behind the facade of a charming bungalow in the heart of Old Town Sausalito, is a Zagat top-5 best Bay Area restaurant known for its exquisite, inventive Japanese-Pacific fusion cuisine and dining experience.
Readers' Choice: William Tell House
Located just up the hill from Dillon Beach in the northwest corner of Marin, William Tell House is ideally suited for days at the beach, riding along the California Cheese Trail or slurping up oysters and local seafood at the many seafood shacks that dot nearby Tomales Bay.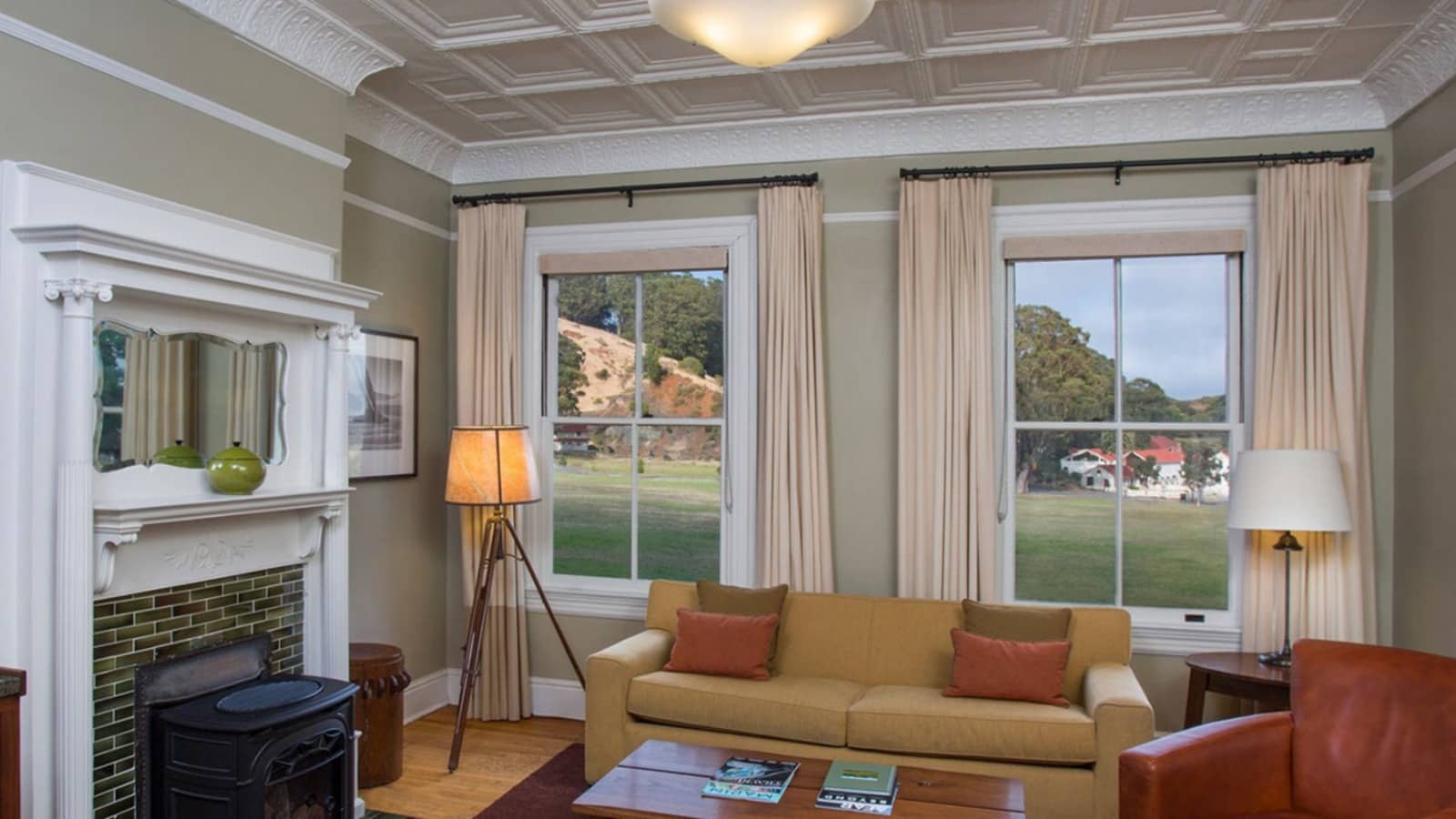 Readers' Choice: Cavallo Point
Rooms in the historic officers' quarters are reminiscent of a Greek revival mansion, with wide front porches and turn-of-the-century woodwork, while rooms in the new wings feature radiant heat floors and plate-glass windows.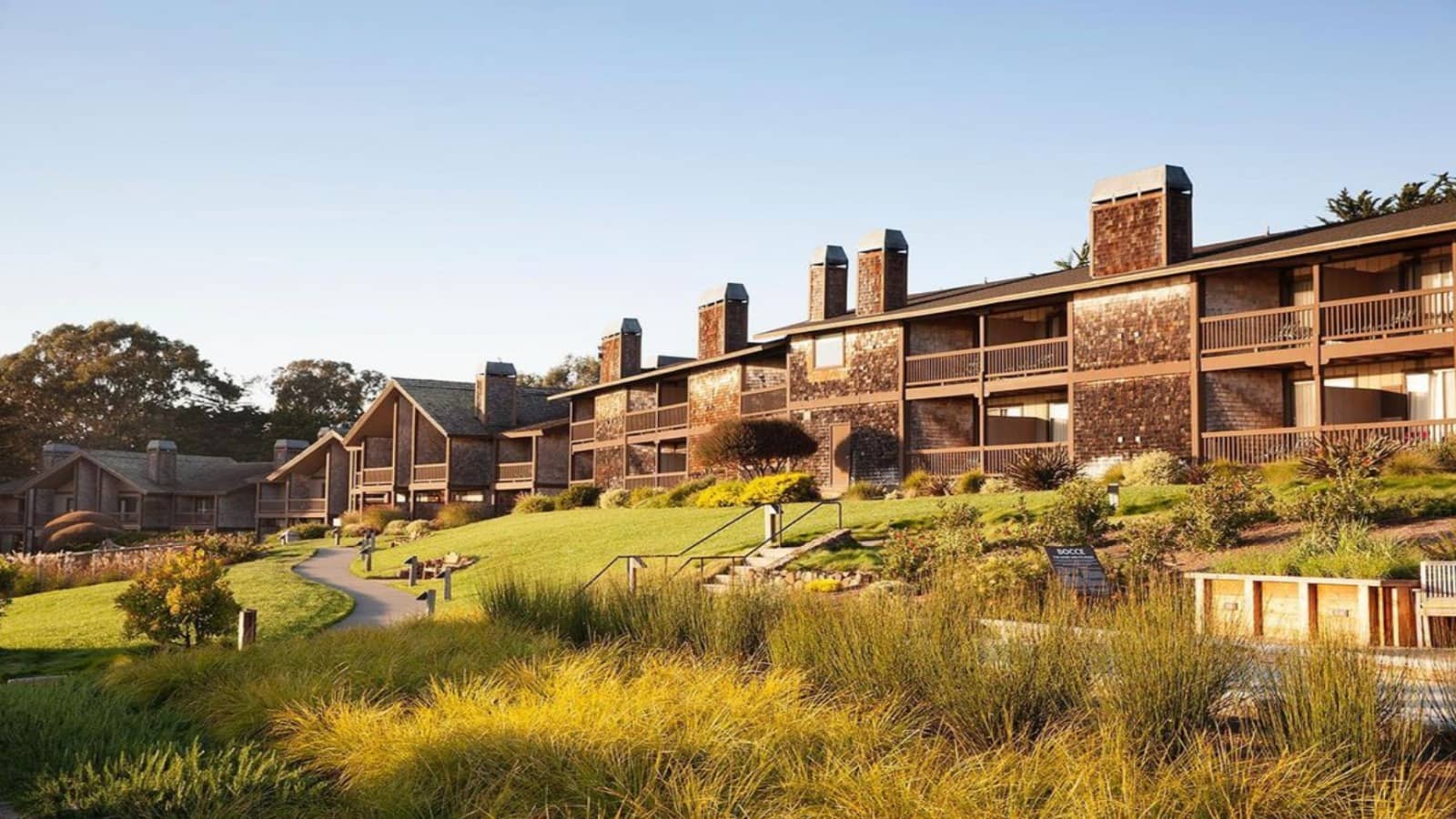 Readers' Choice: Bodega Bay Lodge
A bluff overlooking Bodega Harbor with its busy fishing boats is the charmed setting for one of Sonoma's iconic inns, Bodega Bay Lodge. The main lodge hosts meeting rooms large enough for 70 guests and boast timbered ceilings and massive fireplaces to warm up rainy or fog-chilled days.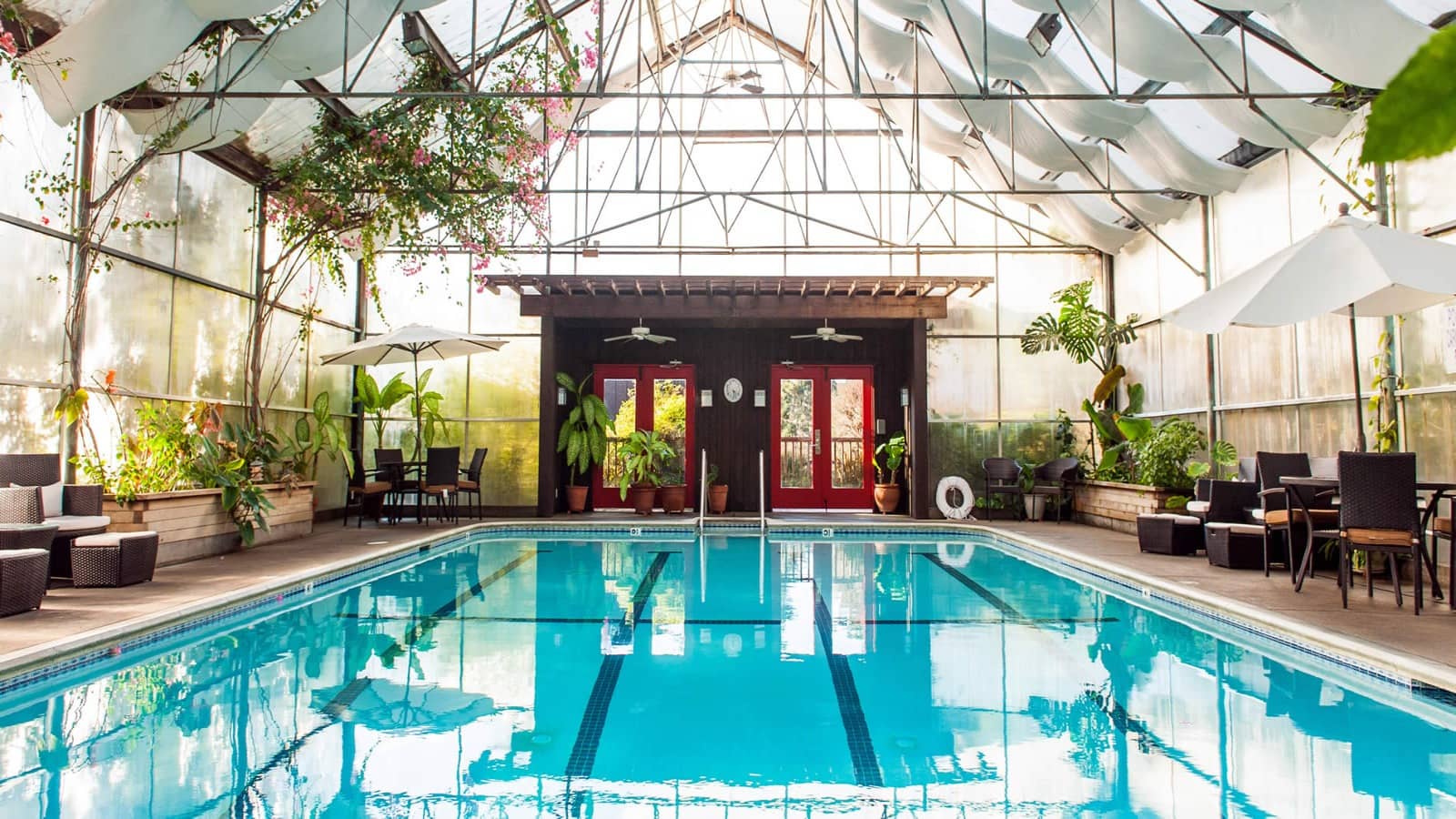 Readers' Choice: Stanford Inn
Beloved for its prime position right on Big River and close to downtown Mendocino, Stanford Inn is an integrated resort, with numerous programs to experience Mendocino offered onsite. Gardening and cooking classes, nature walks and tai chi, there's even a creative play shop for adults to let their inner Stan Lee or Georgia O'Keeffe out.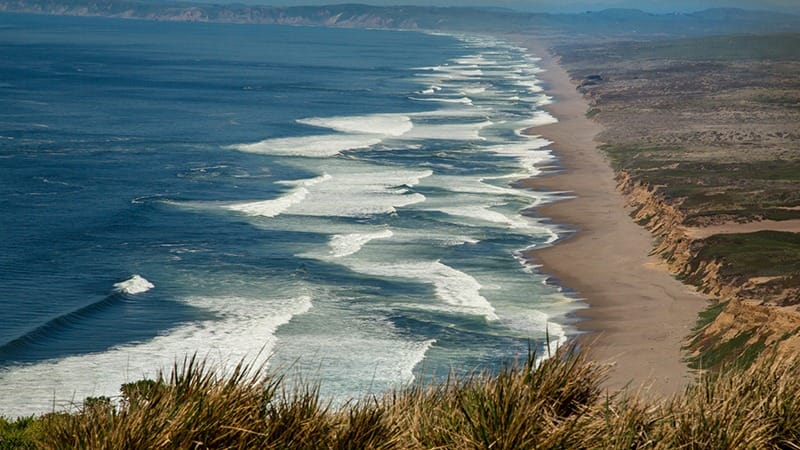 Readers' Choice: Point Reyes National Seashore
See wild coastal beaches, rookeries of seals plus estuaries, farms and ranches, herds of tule elk. And, high on a headland, spot migrating whales from the 150-year-old Point Reyes Lighthouse.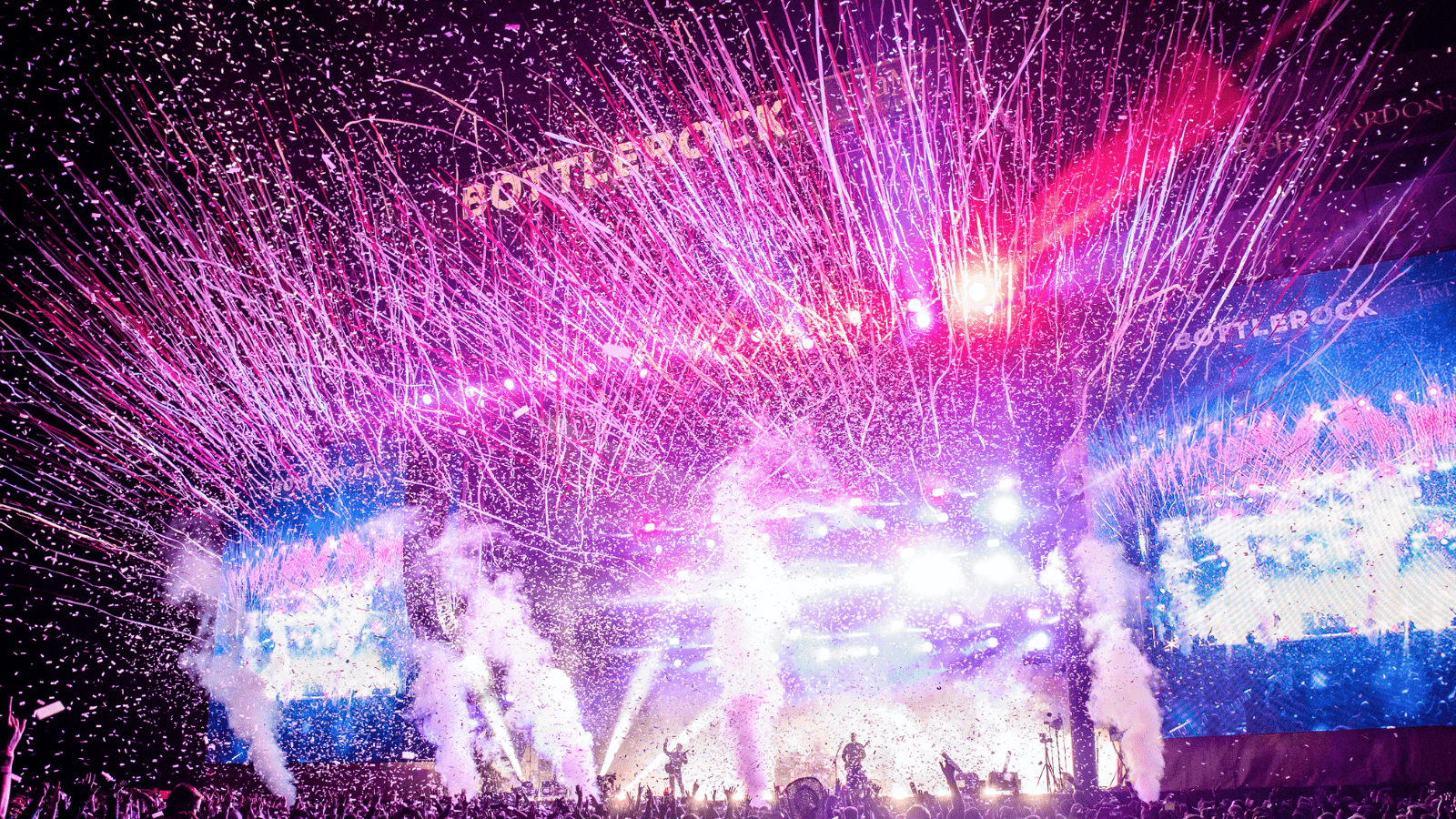 Readers' Choice: BottleRock Festival
Over the past few years, BottleRock has evolved into a major music festival with a stellar artist lineup and an equally impressive culinary stage.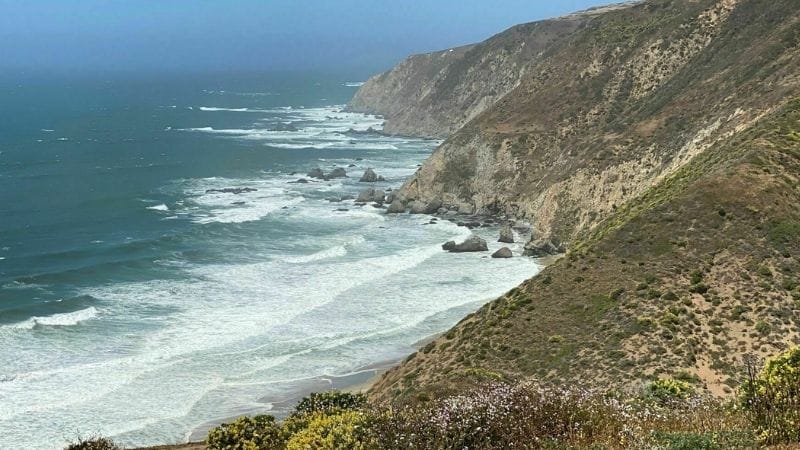 Readers' Choice: Tomales Point Trail
More 2022 Bay Area Getties Winners