Some people exclusively wear the same pieces of jewelry, while others choose to rotate through their collection more often. Regardless of the category you identify with more, we have picked some of our favorite classically beautiful — and handcrafted — pieces that are worth adding to your collection.
Feature Photo Courtesy of Saeed Anahid on Unsplash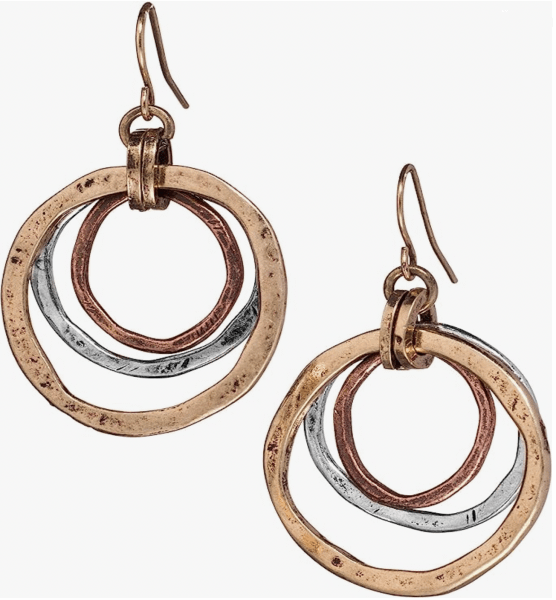 Handmade and created in Cape Cod, these earrings incorporate brass, copper and silver plating to mimic a sunrise above the ocean. This organic and rustic piece of jewelry pairs well with casual day looks, as well as a dressed up evening out. Light weight and comfortable, the dimensions of each earring are 1.25″ H x 1″ W.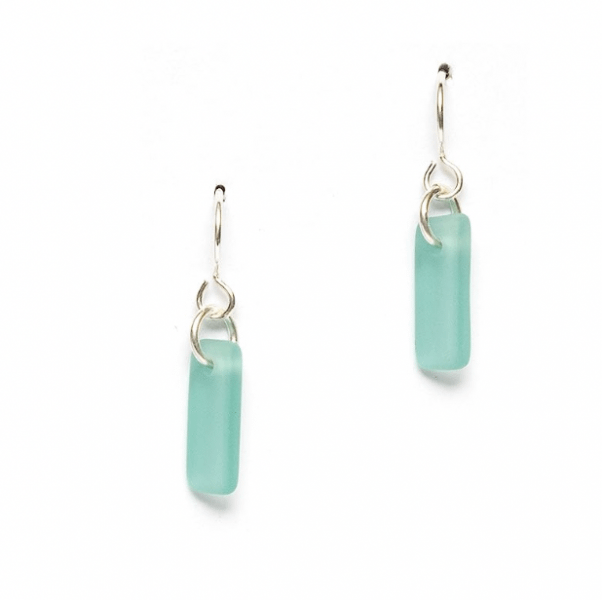 These handmade earrings are smaller and more simple, the combination of sea glass and sterling silver make them an elegant option for everyday wear. All of the sea glass used is recycled or repurposed, and there are also ten color options available to choose from. 
This pair is a little more unique than others — the silver casing around the recycled glass is intricate, delicate and inspired by the pattern of lace. The clasp fully closes as well, preventing the risk of losing an earring. With its purchase comes details about where the glass was sourced for the specific pair you receive.  
For a more personalized piece of jewelry, this collection of pendant necklaces allows you to choose your birthstone, or any that you prefer the appearance of if that's more appealing. Each necklace is handcrafted by artisans in Israel, using sterling silver and a 19.7 inch long necklace chain. Purchase this for yourself or as a customizable gift. There is also a gold option. 
Statement pieces are exciting to wear, but this simple, timeless sterling silver ring can complement any jewelry combination or outfit. The slightly irregular wavy shape makes it more interesting than other minimalistic bands as well. It is offered in ring sizes 5-11. 
As a more expensive option, this sterling silver garnet necklace would make for a beautiful statement piece on a night out, or even for a more casual look. This necklace is handcrafted by an artisan from West Bengel, and each one features 14 authentic stones.  
This sterling silver cuff bracelet is created by an artist in Thailand and is size adjustable, making it a great gift option. The hammered texture adds uniqueness and personality to the bracelet, but maintains a simplicity that pairs well with other pieces of jewelry. It is ¼ of an inch wide.